"Freedom is being you without anyone's permission" ~Unknown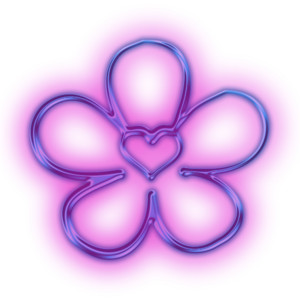 Confidence Boost #1

Eliminate limiting beliefs, thoughts and emotions for good!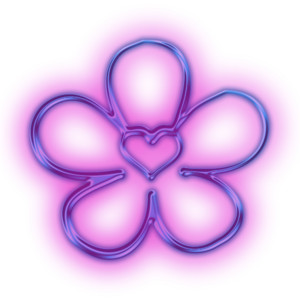 Confidence Boost #3

Learn to accept yourself as a perfect, whole and complete Goddess!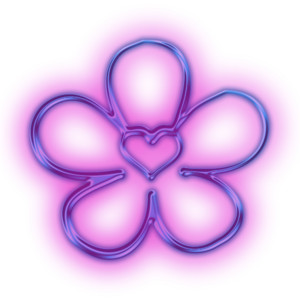 Confidence Boost #2

Create new patterns when it comes to relationships and love!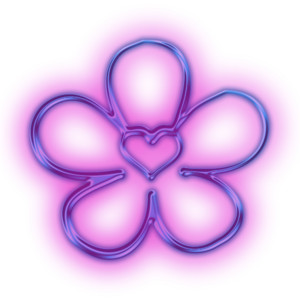 Confidence Boost #4

Heal the scars that life has left in your heart and soul and rewrite the story of your dreams!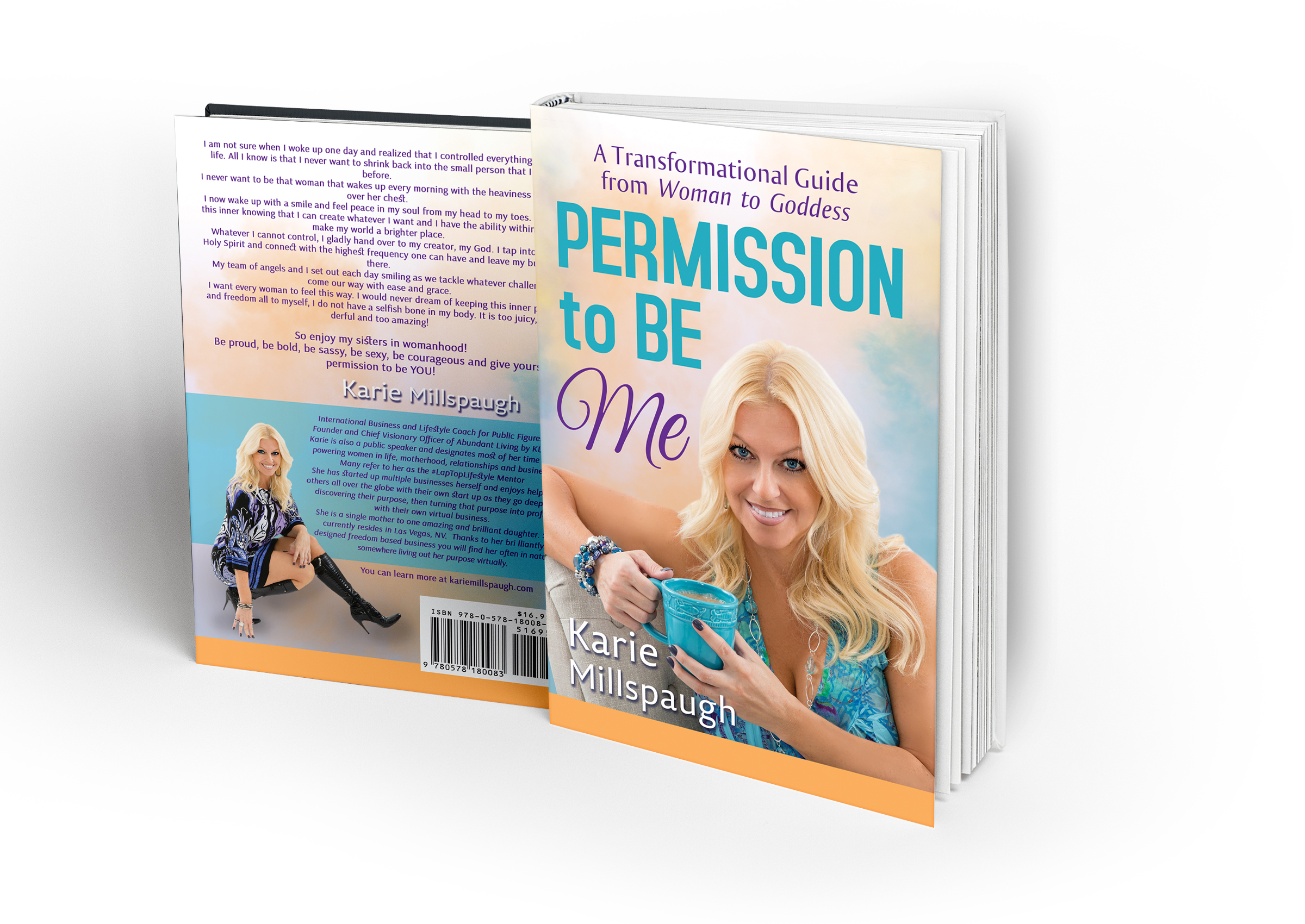 A note from the author~
I am not sure when I woke up one day and realized that I controlled everything in my life. All I know is that I never want to shrink back into the small person that I was before.
I never want to be that woman that wakes up every morning with the heaviness of fear over her chest.
I now wake up with a smile and feel peace in my soul from my head to my toes. I have this inner knowing that I can create whatever I want and I have the ability within me to make my world a brighter place.
Whatever I cannot control, I gladly hand over to my creator, my God. I tap into the Holy Spirit and connect with the highest frequency one can and leave my burdens there.
My team of angels and I set out each day smiling as we tackle whatever challenges come our way with ease and grace.
I want every woman to feel this way. I would never dream of keeping this inner peace and freedom all to myself, I do not have a selfish bone in my body. It is too juicy, wonderful and too amazing
So enjoy my sisters in womanhood! Be proud, be bold, be sassy, be sexy, be courageous and give yourself permission to be YOU!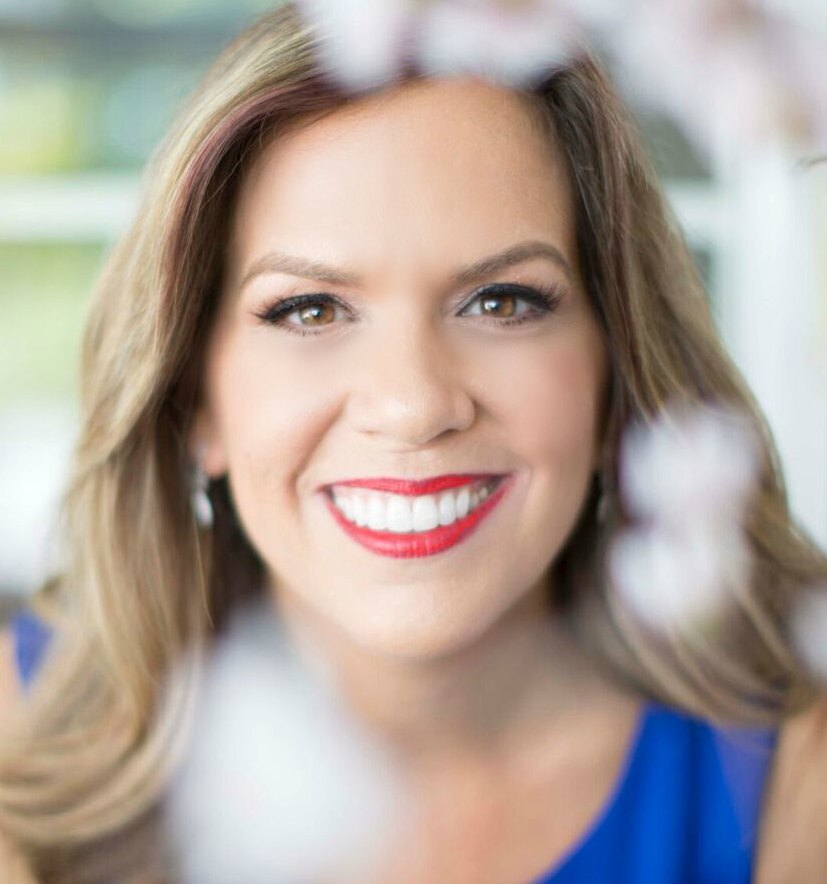 Galit Vetura-Rozen
"Reading Permission to be Me by Karie Milspaugh , I personally related to so many of the experiences that she personally went through and wrote about. She shares her experiences so precisely and with such feeling, I found myself visualizing the stories she wrote about and felt as if I was feeling what she felt. It felt as if she was speaking to me personally, that I need to look within, find my light, and my inner goddess. I loved that she wants each of us women to succeed and takes you through her personal trials and tribulations to show you how she picked herself up and made the choices to shine no matter what others thought. My favorite quote in the book was when she said ,"No one handed me my power or armor. I had to put it on for myself to see what I was made of.'" I am completely inspired by this woman and her journey and it has opened my eyes to my own personal journey."
Kay Sanders

This book is packed with many amazing personal stories that I was able to relate to. We often don't know how we got to where we are at in life and often times the challenges we went through early on in life is what makes us who we are today and this book dives deep into discovering these challenges. One statement she made in her book really got me thinking: "We shut out love as much as we shut out the ability to love" and all because we want to shield ourselves from getting hurt. It is a great guide to discovering not only the challenges that are still holding you back from being the best you can be but also how to overcome these challenges and move forward in life leaving all the bad behind. This book has opened my eyes in many different ways and truly gives everyone reading the permission to be them.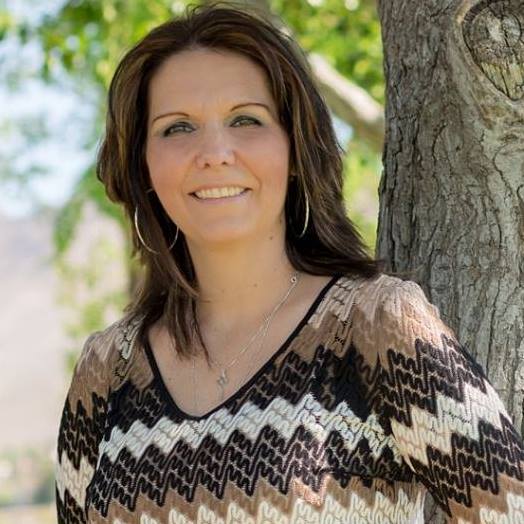 Dr. Lori Shemek

Whatever you have been through in your life, this book 'Permission to Be Me' will take you by the hand and change the beliefs that have had you stuck, sad, miserable or frustrated and finally stop the pain. Not only stop the pain, but empower you as a woman, and change your life. Karie Millspaugh has done this for so many and she has offered her own life experience as a beautiful example of shining your goddess light within. No longer play small, you deserve the very best in life and this book will help guide you there.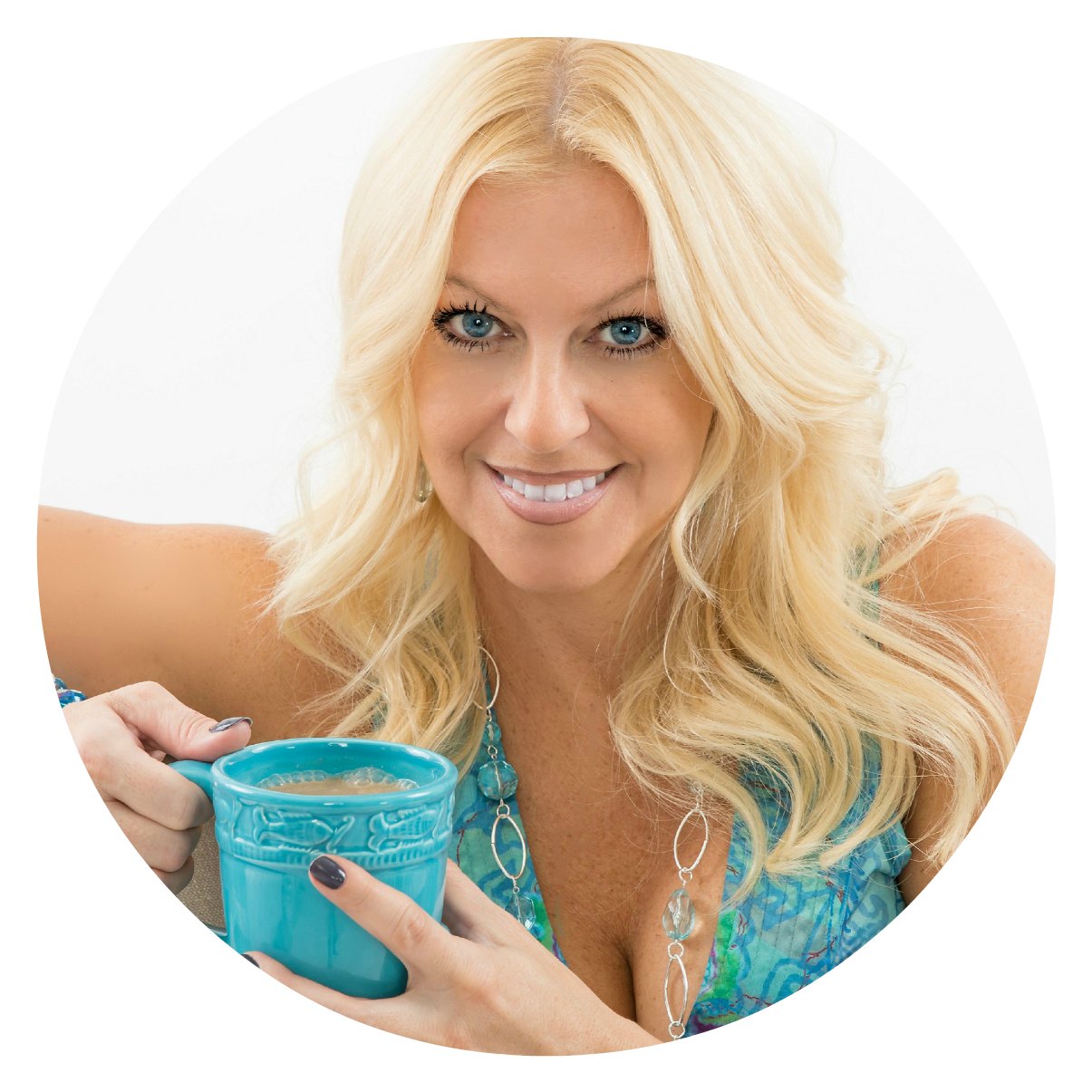 International Business and Lifestyle Coach for Public Figures, President and CEO of Abundant Living by KLM.
Karie is also a public speaker and designates most of her time empowering women in life, motherhood, relationships and business.
Many refer to her as the #LapTopLifestyle Mentor.
She has started up multiple businesses herself and enjoys helping others all over the globe with their own start up as they go deep into discovering their purpose, then turning that purpose into profits with their own virtual business.
She is a single mother to one amazing and brilliant daughter. She currently resides in Las Vegas, NV. Thanks to her brilliantly designed freedom business you will find her often in nature somewhere living out her purpose virtually. You can learn more at www.kariemillspaugh.com
<div id="ib2-bottom-slider-main" class="ib2-wsection-el ib2-section-el ib2-slider-el" data-el="wsection" data-animation="none" data-delay="none" data-border-type="single" data-img-mode="upload"> <div class="el-content" style="background-color:#CCC; padding: 20px 0px 10px; opacity: 1; border-color: rgb(168, 157, 157) rgb(51, 51, 51) rgb(51, 51, 51); border-width: 2px 0px 0px; box-shadow: 0px 0px 8px 3px #c2c2c2; border-top: 2px solid rgb(168, 157, 157)"> <div class="el-content-inner container" style="margin: 0px auto; width: 948px;"> <div class="el-cols" style="max-width:100%; width:100%;"> <div id="ib2-bottom-slider-main-box" class="ib2-section-content" style="min-height: 50px; max-width: 100%; margin: 0px auto; width: 948px;"> <div id="ib2_el_slidertext" class="ib2-content-el ib2-text-el" data-el="text" data-shadow="none" data-animation="none" style="position: relative;"> <p>This is the bottom slider area. You can edit this text and also insert any element here. This is a good place if you want to put an opt-in form or a scarcity countdown.</p> </div> </div> </div> </div> </div> </div>