Hello, I'm Karie Millspaugh ~ I assist Public Figures to be SEEN On-line and On the Stage through my Publicity and Marketing Strategies.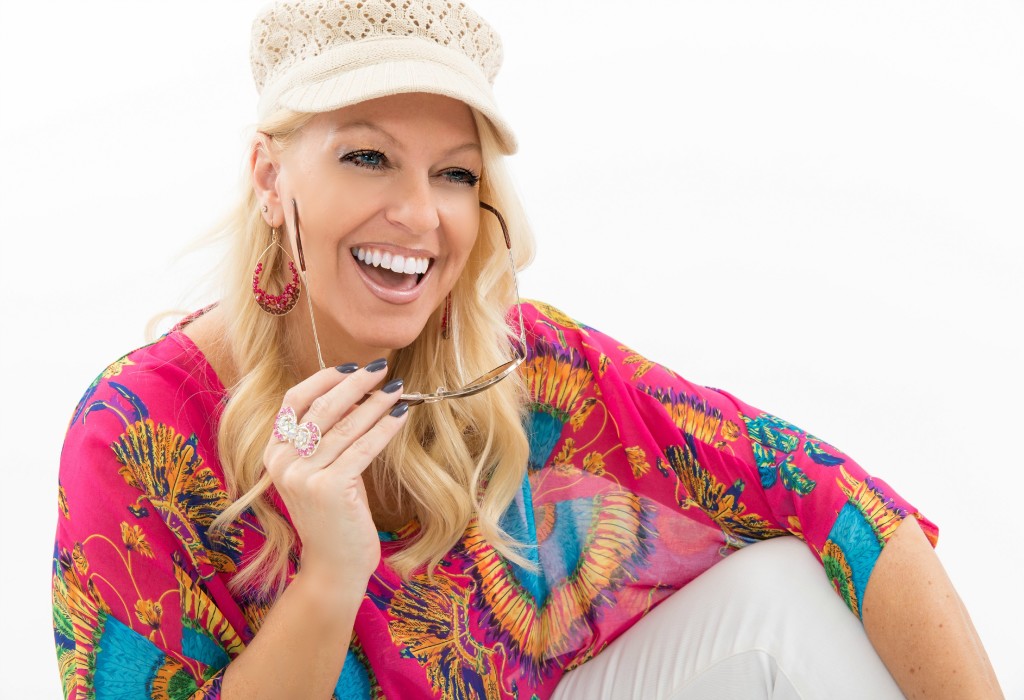 I've always had the entrepreneur spirit.  I've created 4 businesses and also worked in the professional corporate arena of an internationally known company, ActionCOACH as Brad Sugars Publicist and Business Coach recruiter.
I started my own business as a Wellness Coach back in 2005, with a Holistic Nutrition Degree.  From there I evolved into the world of Business Coaching Internationally in 2009..
13 years in the Coaching Industry, coaching clients in over 15 Countries around the world!
When you work with me personally, we start in the research and development stage by exploring what your Zone of Genius is and what the market place is currently asking for. This alignment will ensure that you are creating from your authentic self and generating abundance in FLOW.
Then we work on branding, online marketing tools, sales and creating multiple streams of income.

If this sounds like an amazing journey that you may want to venture down, then fill out this questionnaire application and our team will connect with you to schedule a Free Consult.