Would you like to KNOCK out months of work in
JUST ONE DAY?
Would you like to KNOCK it out VEGAS STYLE or anywhere else in the world?
Then Book youR time with Karie Millspaugh
This is a perfect way to maximize your business planning
If you desire a single day of strategic planning for your online marketing

and sales funnels, then Karie will do occasional VIP Private coaching and consulting days for qualified applicants and existing clients.
OPTION A - Business Class with Sass
Meetings typically take place in Las Vegas, NV at either The Cosmopolitan, The Wynn , The Vdara or The Palazzo on Las Vegas Boulevard which is 10 minutes from McCarren International Airport.
On occasion she may be available for travel to other destinations in the world, Los Angeles, San Francisco, New York, Miami, Dallas, London, Paris or Sydney.
This event will need to be booked months in advance and is NON refundable.
Get on my calendar and book that flight!
Viva LAS VEGAS Style!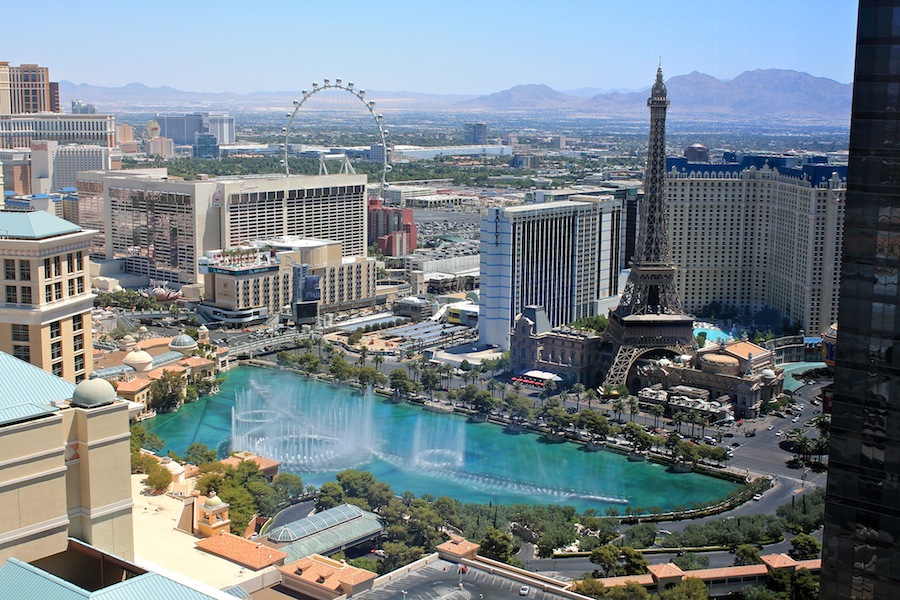 OPTION B - Business Lifestyle
Rent out a conference room for the day.
This is great for Las Vegas locals and those that are visiting or want to save on overhead fees.
This option is available for full day business planning or half day.
This event will need to be booked months in advance and is NON refundable.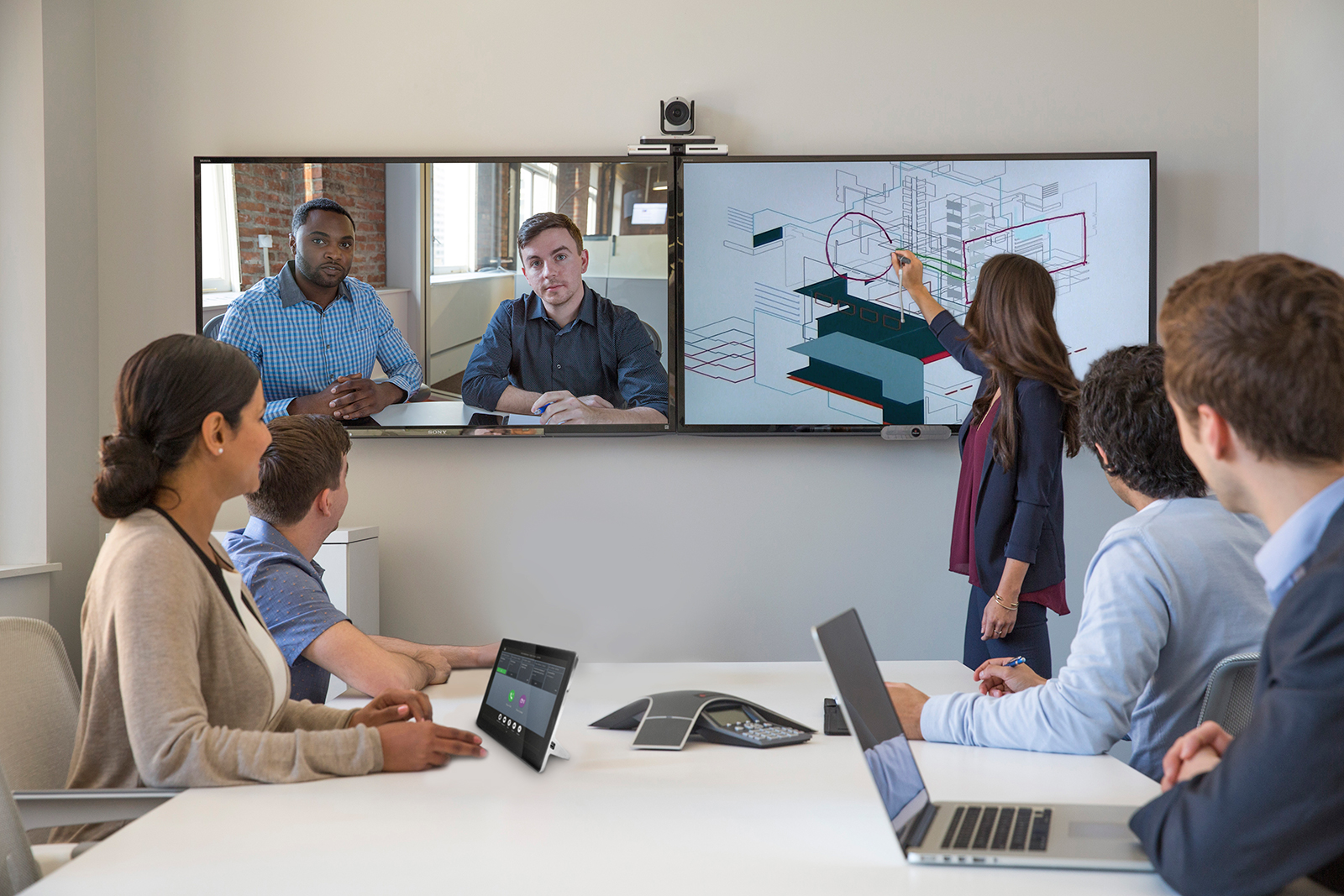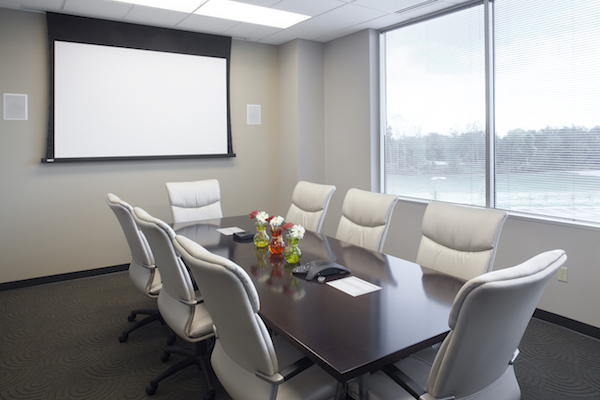 OPTION C - Business Casual
Work from anywhere in the world together via Zoom Conference!
Whatever works for your lifestyle.
This option is the MOST cost effective as you avoid travel fees.
This is also available for full and half day business planning intensives.
This event will need to be booked

in advance and is NON

refundable.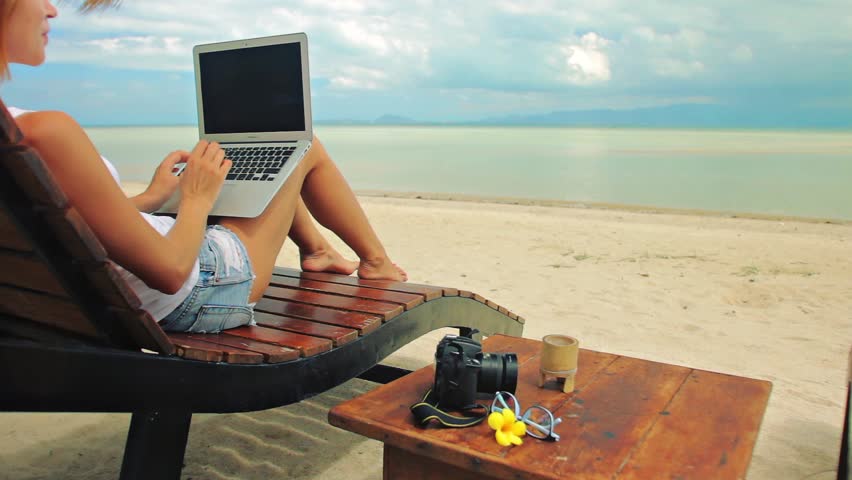 We will create a business plan together that will incorporate what YOUR true purpose and passions are and the best money making strategies for you as well.

Each VIP day is catered to the individual's business and goals.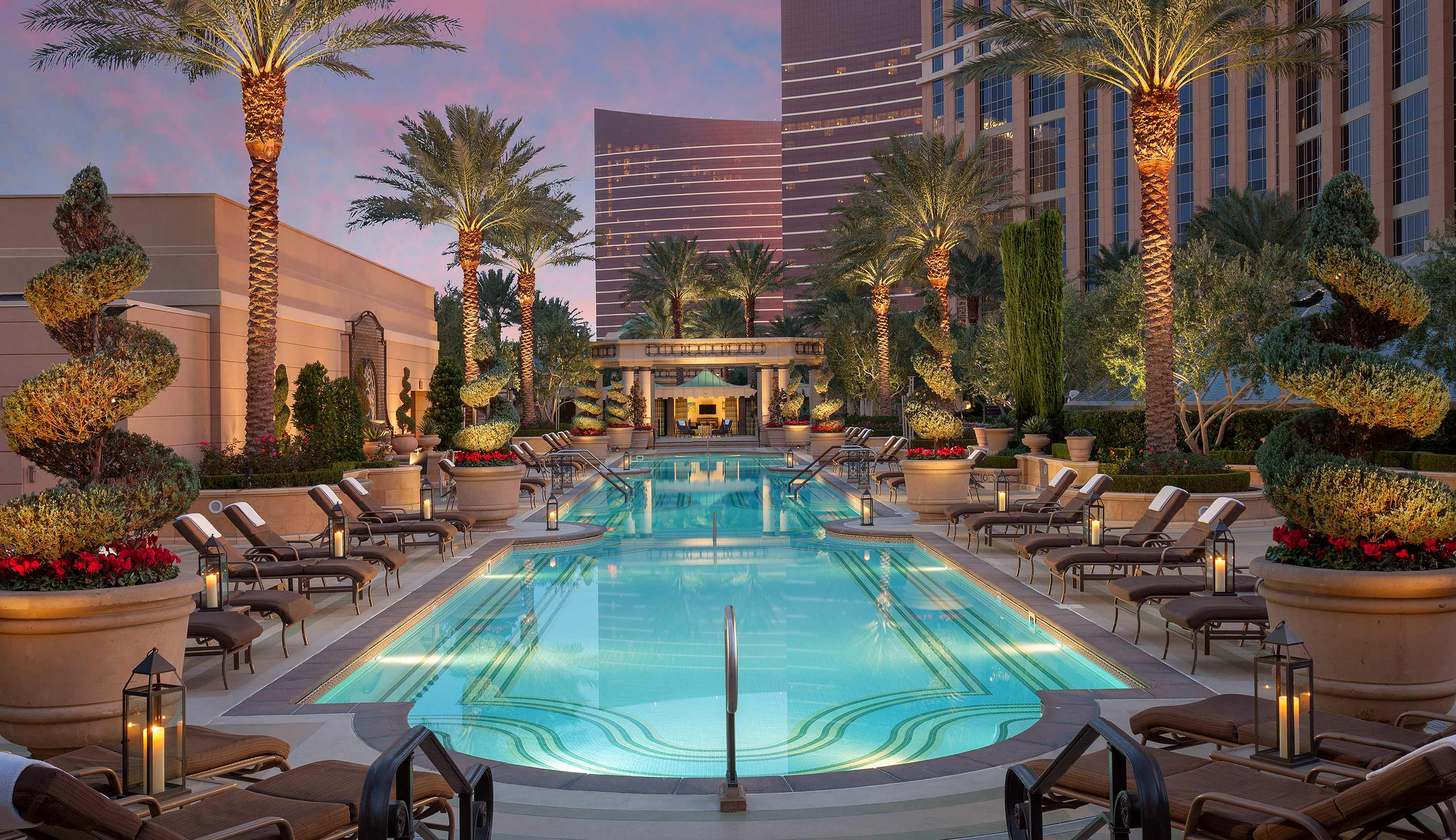 Full Day or Half Day of Business Planning
Get on my calendar quick to connect, and see if this is the right fit for what you need in your life and business.
This is the bottom slider area. You can edit this text and also insert any element here. This is a good place if you want to put an opt-in form or a scarcity countdown.