When Galit and I first met back in April of 2016 - she knew she wanted to be in business for herself, but she didn't have the details figured out.
I am truly blessed that I got to help her with the pieces that most people get stuck in.... THE "HOW"
PIece by Piece we have created the perfect puzzle of what Galit's business gets to be!
I am truly honored to be a part of her journey as she changes the world and creates more abundance for herself and others!
~ Karie Millspaugh
Galit Rozen
Womens Empowerment and Business Mentor
What clients have overall experienced in their life and business after working with Karie Millspaugh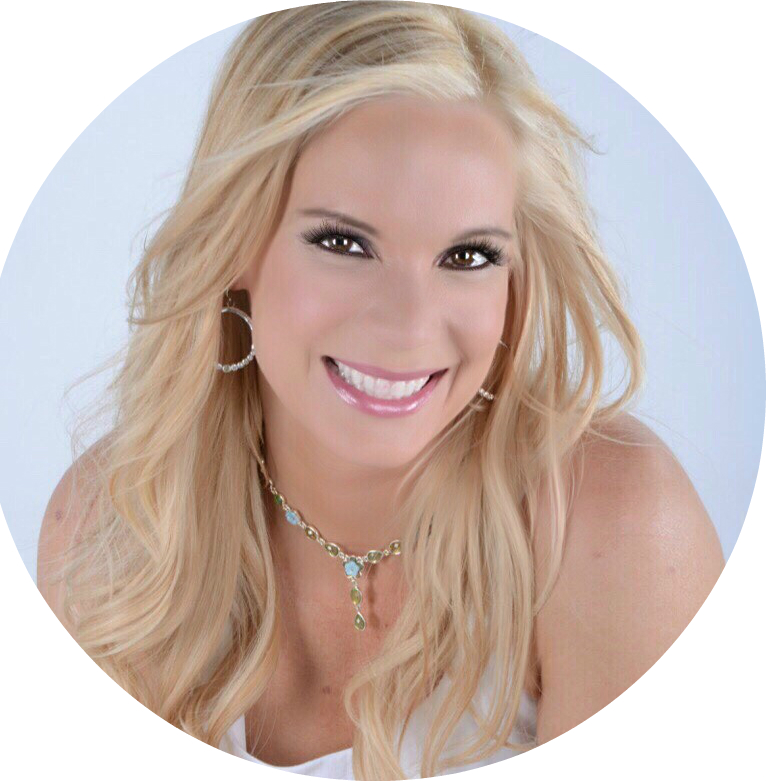 Marcie Peters, Best Selling Author, America's Whole Life Coach

Karie is one of the most talented, skilled, and heart-centered business coaches I've ever had the pleasure to work with. She really cares about her clients, pouring so much attention and support into each of the lucky people she chooses to work with. She provides strategy, direction and clarity, while keeping me motivated. She will figure out where you need to focus to achieve results. Under her guidance, I am succeeding more and more each day!
Carla M. Jones, Nutrition, Health and Wellness Coach

Karie is a detail-oriented results-driven Business and Lifestyle coach that makes an impact from the moment you start working with her. She is uplifting and energising and knows how to get the most out of her clients. Her hands-on approach and mentorship-like style is a breath of fresh air in the coaching world. I cannot recommend Karie enough. In just our first 3 months, she has changed my life. I look forward to continue working with her for years to come and see where I get in the next 6 mths, 1 year, 5 years..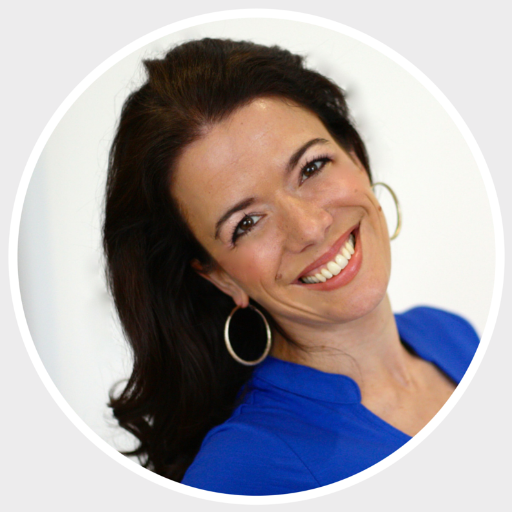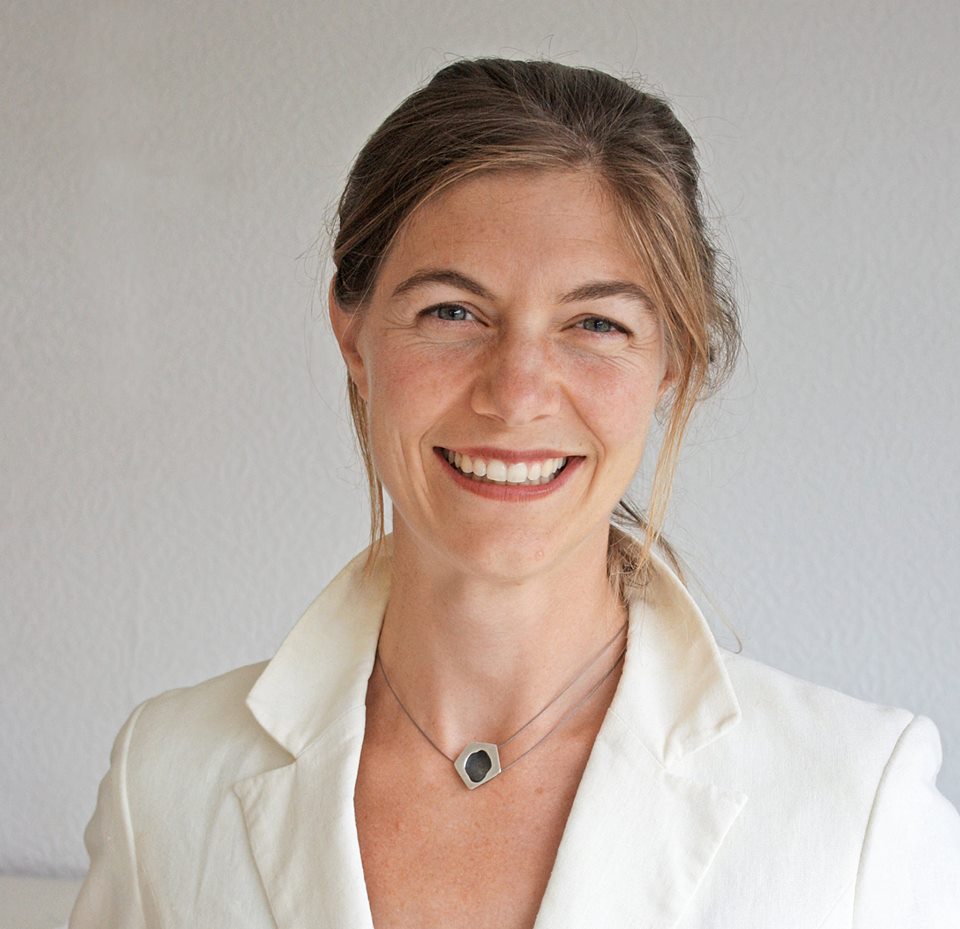 Dr. Madeleine Hardus, PhD, CEO, Nutrition & Lifestyle Coach at Power through Nature

I had just started my business when I hired Karie as my coach and I have to say that Karie is a fantastic coach who is a true cheerleader along the way. I have learned a ton during these months and to highlight some: she provided me with so much knowledge about the backend of my business, she showed me all the important steps to take to create a successful business, and she provided the tools and sessions to grow as a person and deal with any blockages you might have to become successful. She really adapts well to the stage you are at and your acceleration. And as a bonus she has many contacts that can help you leverage your business as well. I cannot wait to have her as a coach again in the future.
Abby Bordner, Consultant and Trainer in Pregnancy, Birth and Early Childhood
Karie has a great attitude and is very knowledgeable. She is holistic in her approach to support; she looks at the mind, body and spirit as it relates to your business. She's enthusiastic with suggestions and is a great "cheer leader" when you're discouraged. I enjoyed learning from Karie and my business benefited from the time we worked together.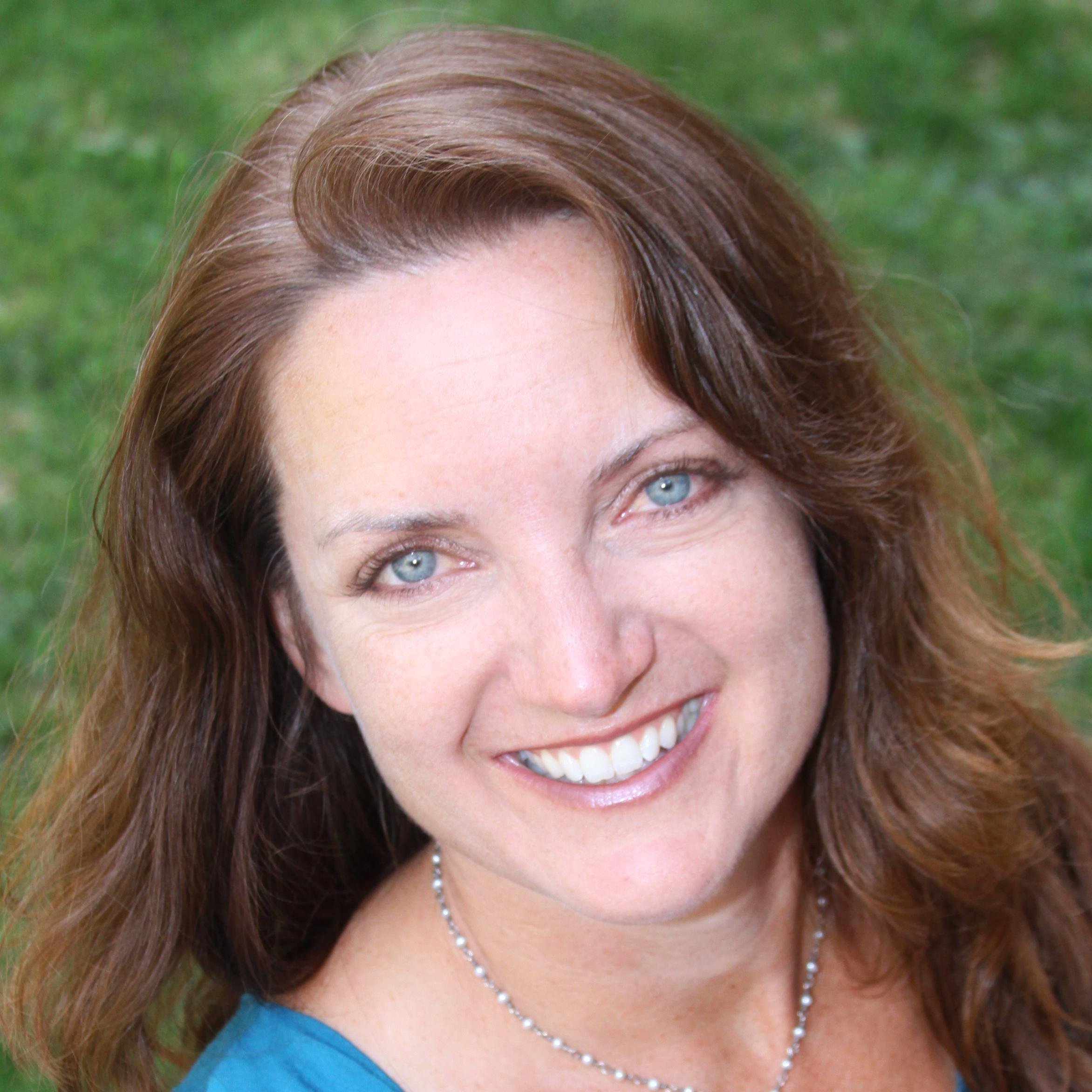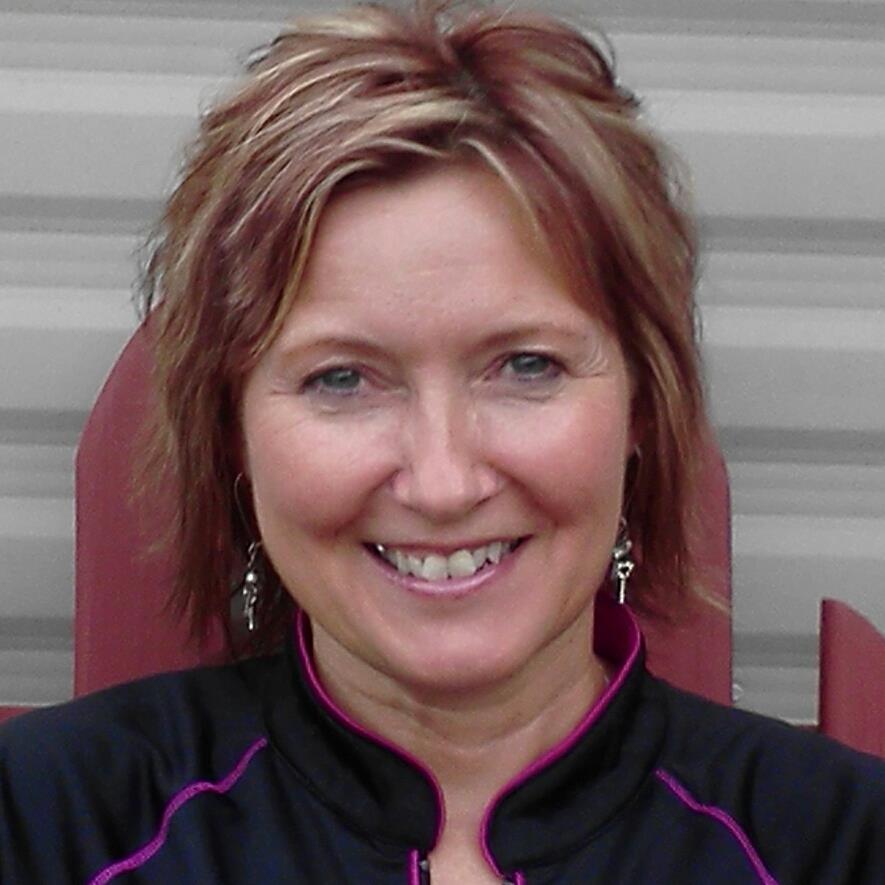 Kellie Valenti, CEO and Founder of Live Life Years Younger
Karie is a brilliant lifestyle and business coach. If you need accountability, direction, or outstanding leadership skills amongst so much more, Karie can lead you to making more money, up leveling in your life and clearing our the stuff that's holding you back. If you are new to business or are already established you'll be amazed at what she can and will help you accomplish. She partners with you, holds your hand if you need her to and will cheer you right up the success ladder."
Claire Geddes, Published Author/Blogger
Karie is a dynamo with fantastic energy and real business know-how. She is an amazing combination of hard business coach and that friend to support and push you. Coaches should really be on your side and know how to motivate you AND get you to the next level - and she does both! I am leaps and bounds ahead of where I was before getting a business going. She believes in me when I don't believe in myself."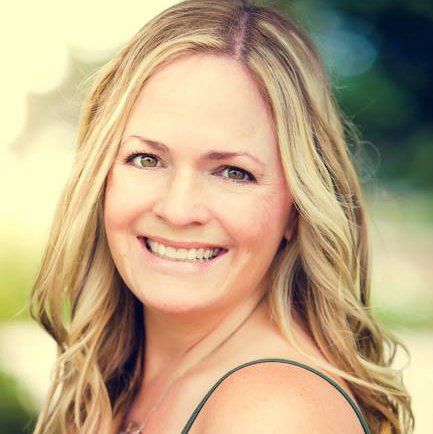 Heather Temple, Love Coach at Heather Lynn Coaching

Karie is a rockstar business coach! She's loving, inspirational, intuitive, and supports her clients 200%. I love working with her and have seen my business and confidence grow exponentially!
Sean Schoenmakers, Business Coach with ActionCOACH
Karie. Is. Awesome.
She is very warm, very supportive, and gets to know the details of you right away. She knows how to work with people of different personality styles and maximizes your potential with her insights and encouragement. Great coach!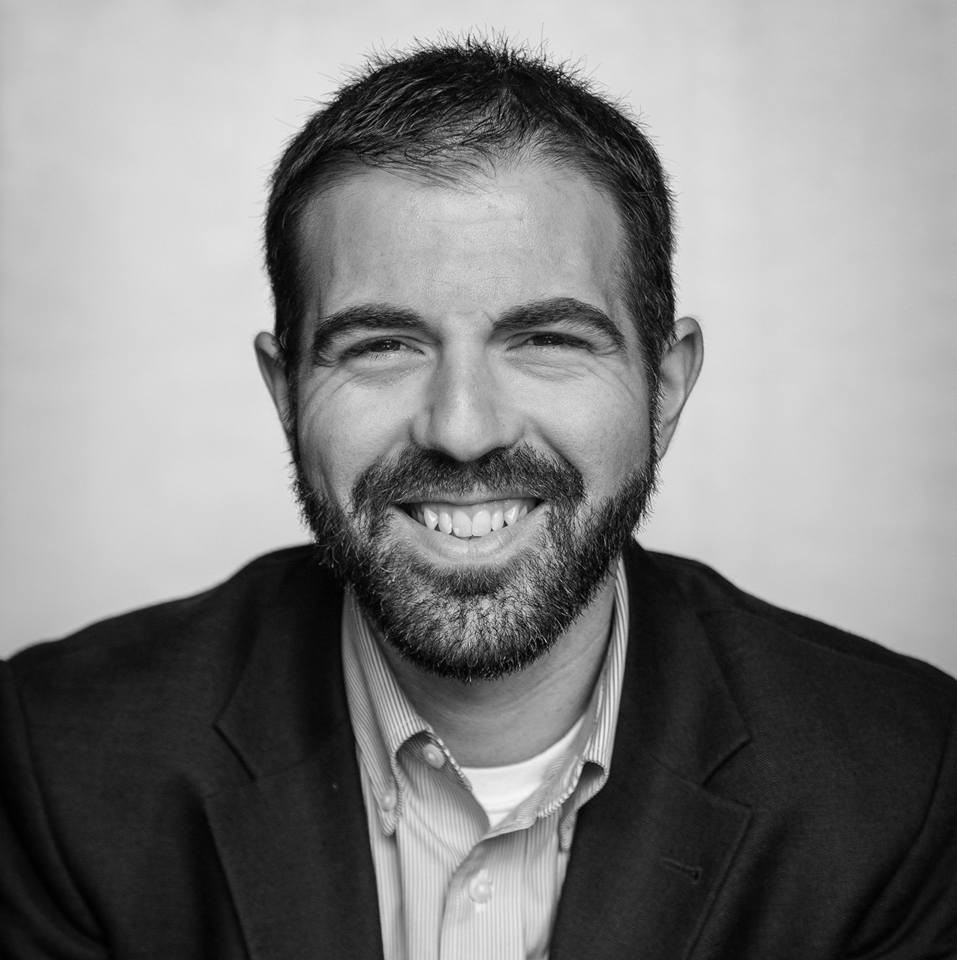 Jenny G. Perry, Best Selling Author, Transformation Coach
Karie knows business! Those wanting to truly step into the entrepreneurial world, she is a godsend! She will save you time, money, and aggravation by sharing her wealth of information. Even if you're already in business, she can help you take it to the next level. Plus, she is not only smart, but very kind with the utmost integrity. What a gem.
Urša Žorž, Event Manager wtih heart and soul. An organizer who will do it all while you relax.
Life after Karie ... I believe that there are no coincidences in life. That everything and every person are meant to be in our lives. Karie is one of them … I come from a small country (Slovenia), with only a population of 2 million people, and my mindset was quite closed – I hadn't thought much about spreading my business out into the world. I was planning to just to be a successful enterpreneur in my own country. But then I started to work with Karie and she immediately recognized my gifts and talents and challenged me to come out of my shell. She has been my mentor for 6 months now and I've made huge progress in my business life. She is guiding me with her advice, support, knowledge and experiences. I know that I can always count on her, when I get stuck or have moments of »am I on the right track?«. She is alway there for me with a great solution and I will be eternally grateful to have the opportunity to work with her.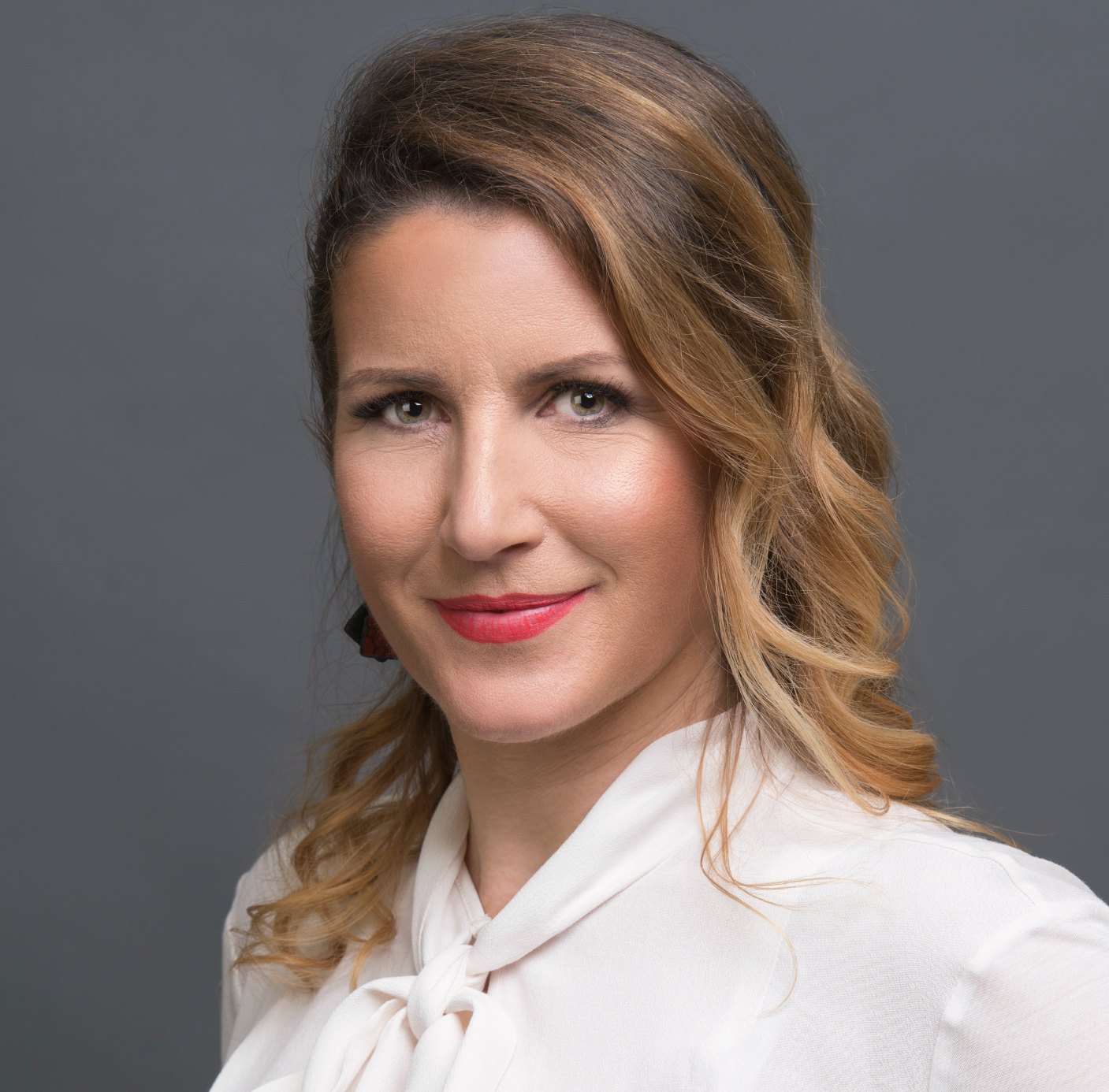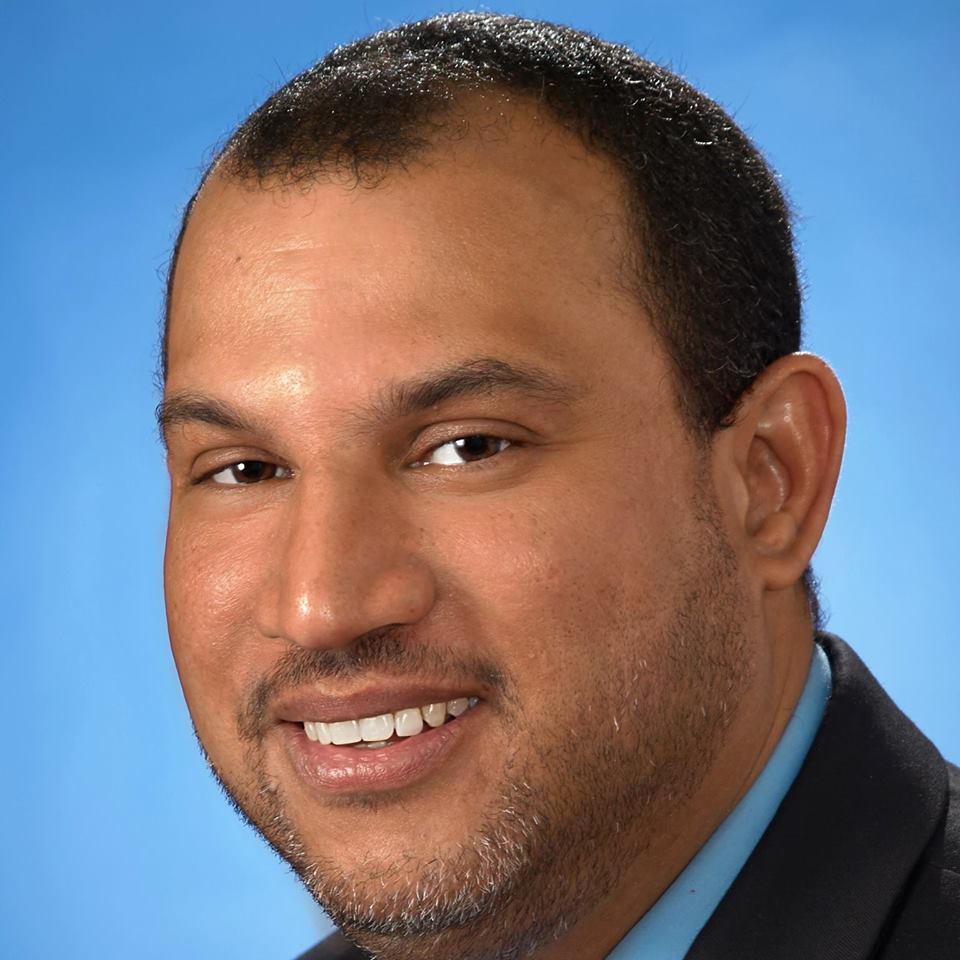 William Eric Linzey, Business Coach with ActionCOACH
Painting the forest tree by tree then having you take a step back and look at your work is the best way I can describe Karie's positive impact. Her ability to take you to new heights by painting a clear picture of yourself has helped me take my business to new levels in so many ways. She's not changing perspectives, she guided me to additional perspectives of self! Karie is one of only a handful of individuals I can say is a personal friend and a trusted partner in my journey called the Business Life.
Drew Schwegman, Business Coach with ActionCOACH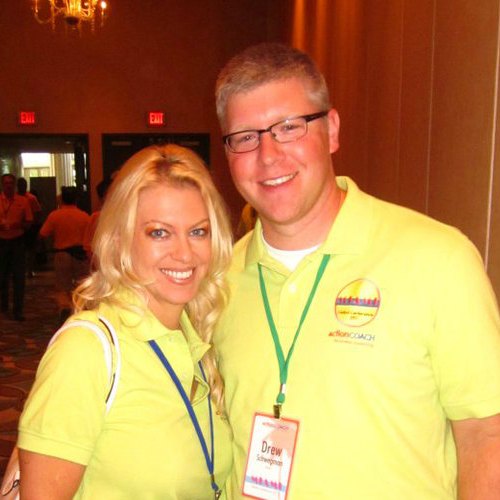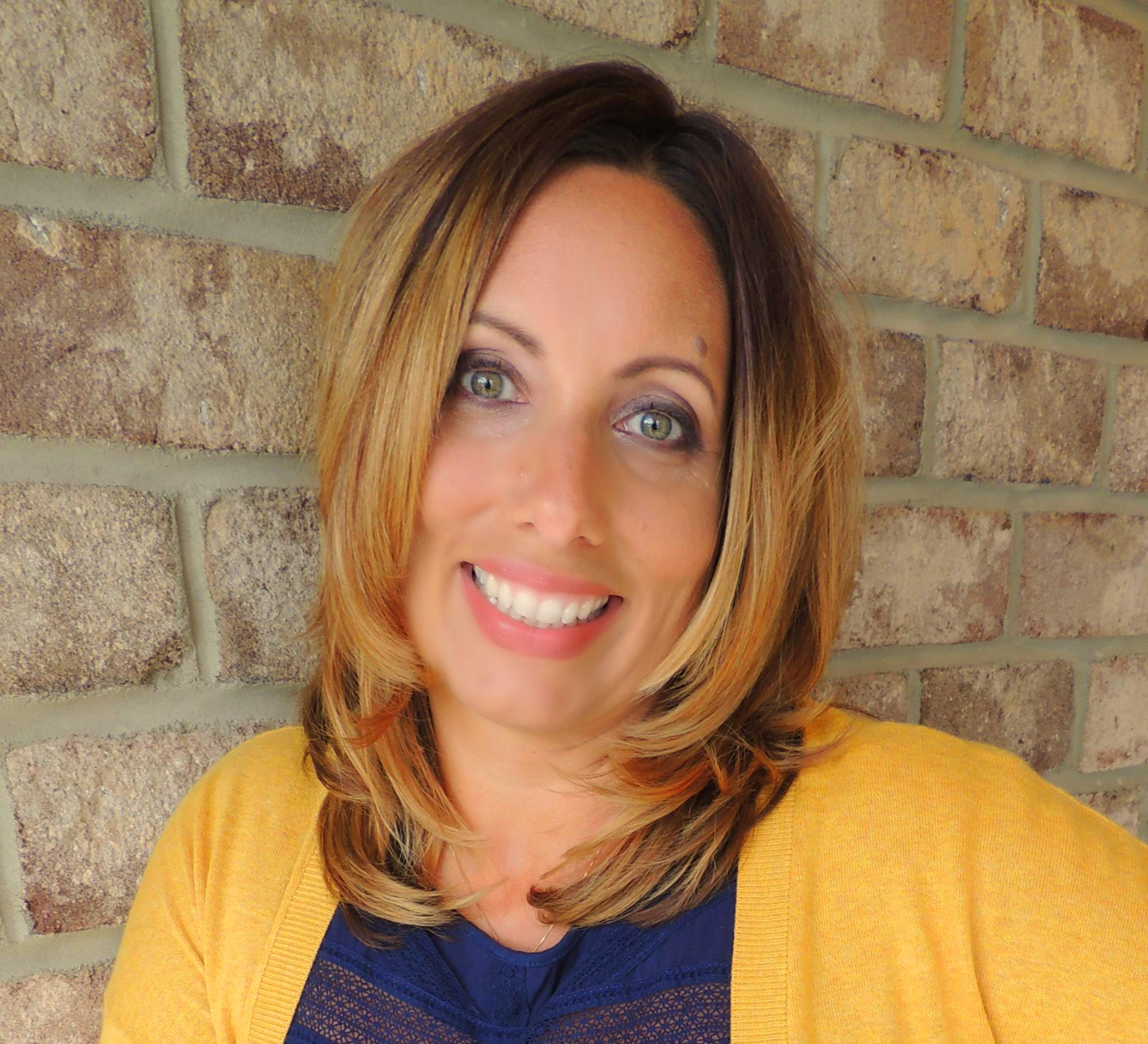 Kate Dewick, Modern Marketing Manager

I was introduced to Karie through a mutual acquaintance. I was intrigued with her employee to entrepreneur program she was offering. Never during the entire inquiry process did Karie give a "hard sell" for her program. That's partly why it was so easy to decide to hire her as a business coach. Karie really cares about her clients. She is inspiring & motivational. She has confidence in our aspirations where we might not see it & gently nudges us in the "right" direction. She is a blessing.
Copyright 2016 (c) All Rights Reserved
Karie LLC - Abundant Living by KLM
This is the bottom slider area. You can edit this text and also insert any element here. This is a good place if you want to put an opt-in form or a scarcity countdown.