Download your FREE Social Media Guide and Training Video
How to Attract your Tribe with your Vibe!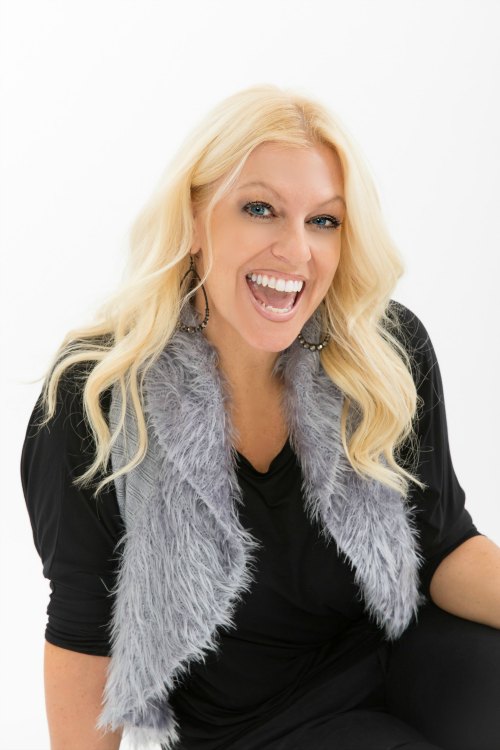 Are you always wondering what you should post on Social Media?
Are you just starting out and overwhelmed by Social Media?
Do you want to attract your Tribe with your Vibe?
Social Media can be overwhelming, especially if you're just starting out.
I've created a very simple, easy to use template and guide that you can print out that also comes with a video tutorial to best inform you how to turn social media posts into DOLLAR$
Let's start attracting your ideal tribe of followers TODAY!

This is the bottom slider area. You can edit this text and also insert any element here. This is a good place if you want to put an opt-in form or a scarcity countdown.