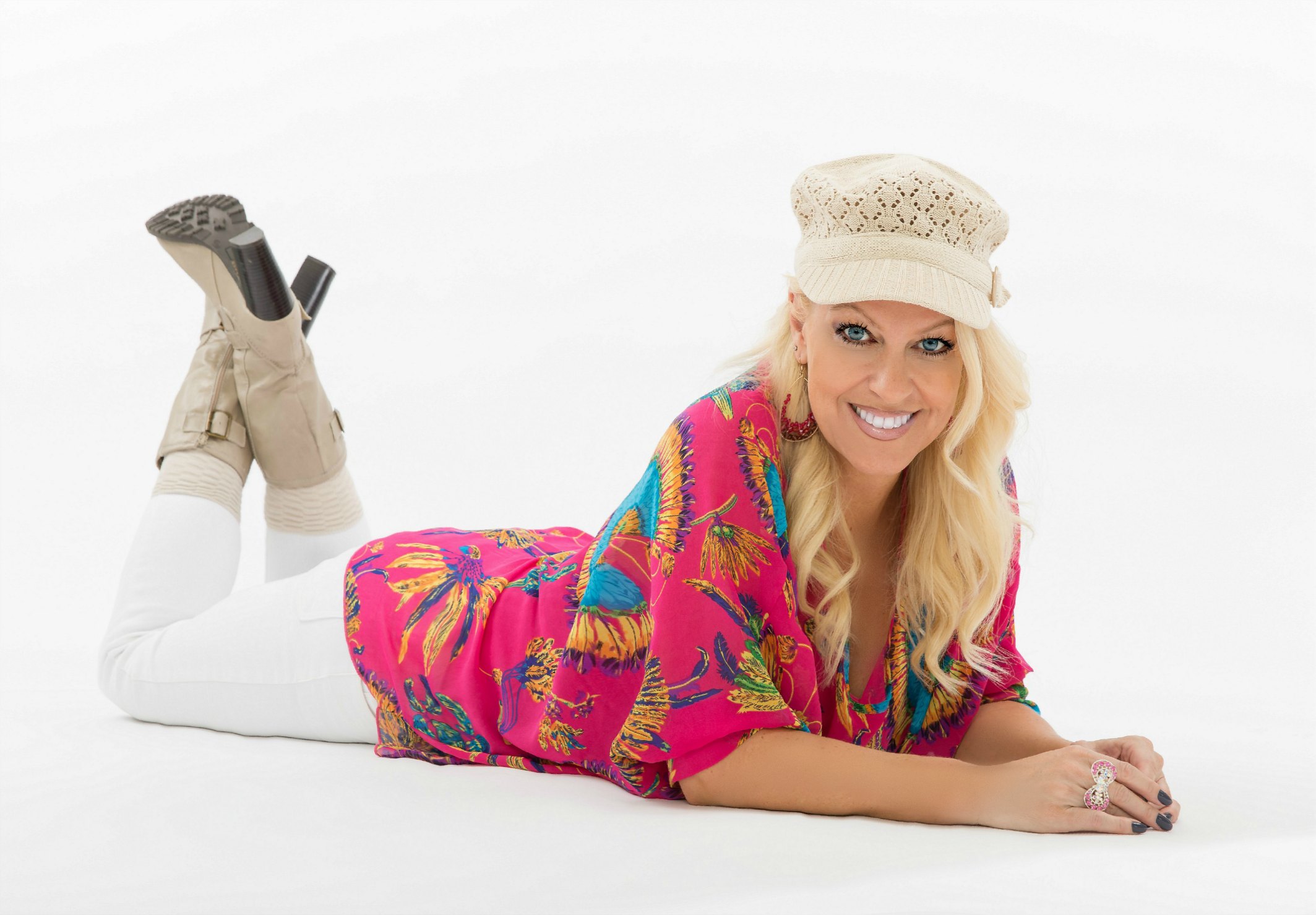 Allow me to share my personal story, authentically….I was born and raised in the Midwest of the United States, in the state of Michigan. Like most children from large families, being the fourth child out of five taught me how to rise to a challenge and make my voice known. I have great childhood memories that make me who I am today. I see the greatness in others and remember the good times. I'm a naturally positive person that sees the glass half full and the potential of being completely full.
My growing up years consisted of watching my father create a church body and building. Not only did he lead a new church body but he also drew up the building plans and built the church itself! My father showed me through his actions that determination, faith and a vision could be powerful to the point of unstoppable. I feel that in order to grasp your life fully you must first identify your WHY, complete with a game plan and vision. I saw my dad struggle through the growing pains of starting this new business venture. We started by holding church services in our basement. Then grew to leasing a space for Sunday Worship to building our first addition to our humble church. He joined the ministry because he wanted to help people. He and I share a lot of the same wiring. We have a unique stubborn streak that I believe is called determination. I am forever grateful that my father showed me that the impossible is possible at such an early age.
As I grew into a teen I had my share of rebellion and questions about life. My mom knew how to handle me well. I was struggling as all teens do to find your identity. I believe that is a lifetime venture and isn't something you discover until much later in life. At the tender age of fourteen I was in an abusive relationship and had acquired a crazy stalker. This can ruin a young girls impression of herself. On one hand I felt I couldn't do anything right as my young boyfriend would be physically abusive. Then on the other hand of being obsessed over by a very mentally disturbed older man. One wanted to place me in a box; the other wanted to place me on a pedestal. I believe those small building blocks of relationship exposure at a tender age led me to marry so young. My parents moved me away from my beloved hometown on Lake Michigan to a suburb of Detroit, which is known for its industrial and depressed environment. A farcry from beautiful hills, nature and beaches. I met my ex-husband at the age of 15 and he made me feel safe. He didn't have anger issues and he was very laid back. I believe that I felt secure and married him seven years later because that is what was expected of me.
I was completely engulfed in making my career sing by the time I said my nuptials. I was managing multiple retail locations at the age of 21. I was building and managing sales teams along with creating our own property management business. My husband at the time wanted to take advantage of the real estate market and invest in flipping houses and buying rental properties. Him and I were very driven to create a very substantial life for us. We had many homes and had purchased 10 wooded acres in my hometown of Traverse City, Michigan. I had started to design my dream home in hopes to build someday on our property.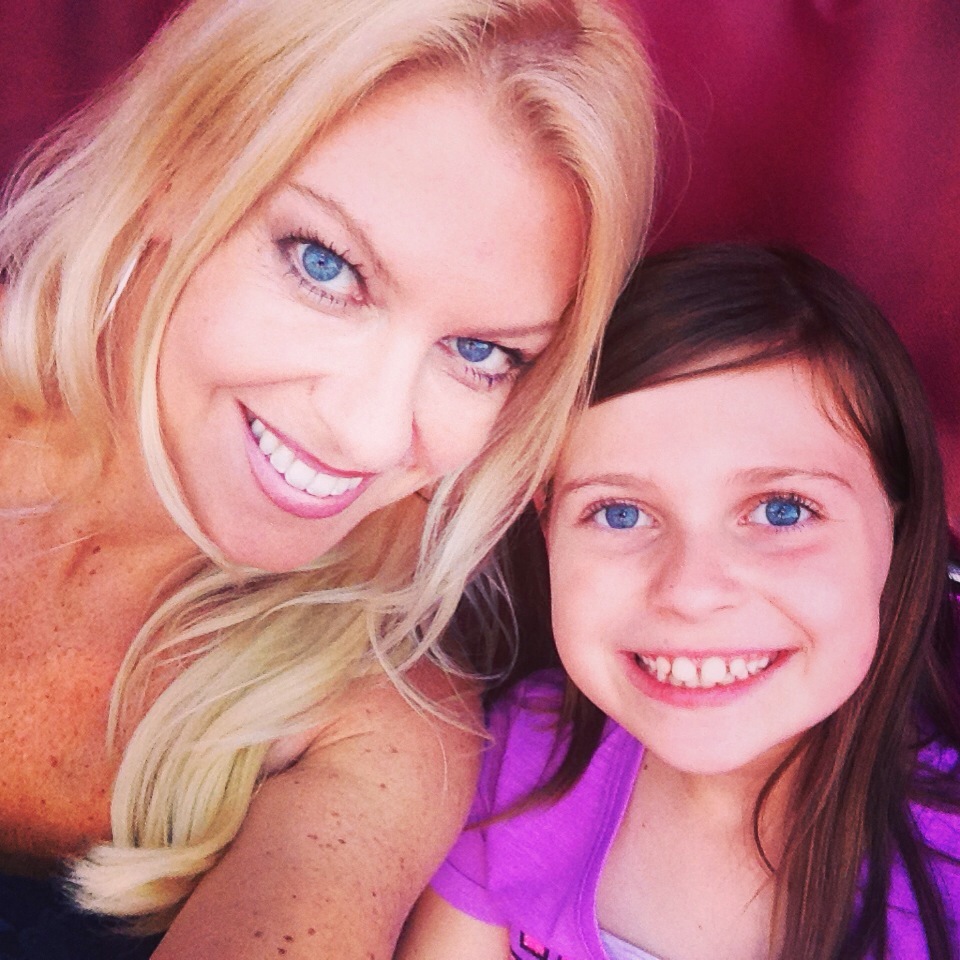 During our 8th year of marriage I gave birth to a beautiful blessing, a baby girl. I was told at a young age that I wouldn't be able to get pregnant easily or carry a pregnancy to term. After the first miscarriage, I believed the doctors as fear embraced my heart. Then that determination that I mentioned before rose up in me as I shifted my mindset and took on the challenge. Seven months later I was pregnant again and had a very easy pregnancy and childbirth. My daughter has been the best life lesson and blessing for me. I thank God for her daily.

One might be able to also identify themselves with the next steps in my life. As I completely consumed myself with my new baby, I lost myself along the way. I had decided to be a stay at home mom and make the most of the younger years of my daughters little life, a step in my life that I will never regret. If you have the resources this can be a beautiful mother/child bonding time. What I do regret is losing myself along the way. It was the day that I couldn't find one picture of myself to show an old classmate that caused me to realize that I didn't exist anymore. I was too busy taking pictures of my daughter. How is this possible? I used to always be in front of a camera, from pageants to modeling. When did I lose myself? A fierce and angry cry of despair filled my spirit. I became very bitter. Its as if I woke up from a dream and looked around me for the first time and realized that I was still living in a town that I detested, eighteen years later. I was in my thirties and hadn't fulfilled my career destiny yet and I wasn't happy in my dead and lifeless marriage anymore. I went back to school to obtain a certification in nutrition. I started to walk down a path that meant a lot to me, a path that led to natural health for women and their families. I embraced the role as a Wellness Coach. This first step had led me to my lifelong passion. My first students were my immediate family and once I saw results in their health I moved on to my outer circle. This gave me pure joy to see others increase their quality of life as I introduced to them alternatives that would limit their need for medical attention and unnatural sources.

During that small discovery, I had stumbled across a vision board and workbook that I had made in the eighth grade. With tears streaming down my face, I once again realized that time was ticking by and that I was merely existing. I didn't want to face a lifetime of regret in my later years of my life. I wanted to choose to live now. I chose to end my twelve-year marriage after many unsuccessful attempts to get my husband to counseling. I also came to terms that some things are just better left behind. We were so different and had grown apart. I also decided to live where I wanted to on this planet, not in a town that was chosen for me by default. I started hunting in the southwest parts of the US. I chose Southern California naturally. It reminded me of my hometown but without the long winter months. My soon to be ex husband at the time had decided to follow a job lead to Las Vegas, Nevada. I had never visited the city but in my heart I knew it would be best for the emotional health of my four year old for her to be near her dad. I decided to fly out to check things out. Those that know me well know that I'm highly intuitive. I rarely use logic, graphs or data to make life decisions. I use my gut, so to speak. It rarely leads me astray. As the plane started to descend and I could see the city lights, I knew in my heart I would find my answers to the next chapter in my life in Las Vegas. After a week of researching places to live I was ready to go back to Michigan and pack. I had a vision now that created unstoppable determination within me. As I walked away from 4 homes and ten acres I knew in my heart that my happiness never came from the stuff that we had acquired in our marriage. I knew that happiness came from within. From truly discovering your purpose and living a full life. I knew that my next stage of life would be full of ups and downs as I took on the new role as a single mom with much less materialistic items than before. I embraced it wholeheartedly as I wasn't living for anyone else for once and trying to please others but actually putting my own needs, desires and dreams on the top of the list from now on.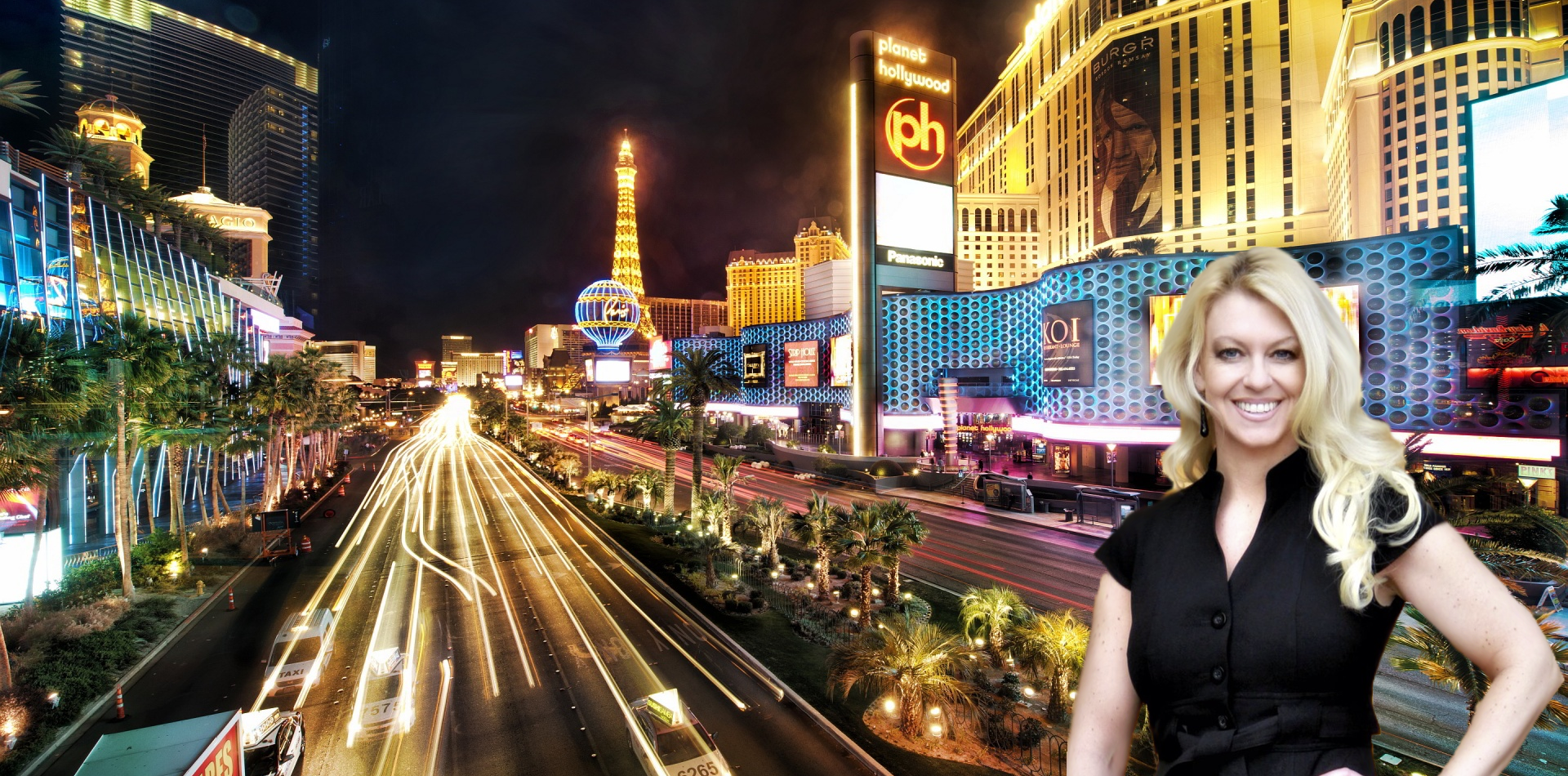 Through my journey residing in Las Vegas, I embraced many careers in sales, team building and business ownership. I started a business with my business partner in digital media that led me to the world of business coaching and PR. I am fully aware that my entrepreneur mindset has come from my father. As I have created 4 businesses in my lifetime, from real estate and online media to Wellness and Business Coaching. Embracing the power of coaching from two different worlds, business and health led me to finding my true inner passion of empowering people through self-development and encouragement. Nothing excites me more than seeing others live an abundant life by engaging a coach to help them get there. We all need outside perspective, education and to be held accountable in order to achieve our dreams. I always hire between 2 to 3 coaches for different areas of my life.
Karie Millspaugh resides in the amazing and energy driven city of Las Vegas, Nevada with her beautiful daughter. She empowers and encourages entrepreneurs from all over the world to embrace their dreams and strive for an abundant life. She's known for turning average women into empowered Goddesses with her catered for you coaching style.  She has helped hundreds turn their lifestyle into a freedom business.