Our apologies, this event is NOW OVER
What we will TEACH you!

Social Media: How to turn play time into DOLLARS! $$$
Video Marketing: How to attract your TRIBE with your VIBE!
Branding: How easy it is to just be YOU authentically with your messaging.
Email Marketing: How to communicate to your tribe to convert them into clients.
We value your privacy and would never spam you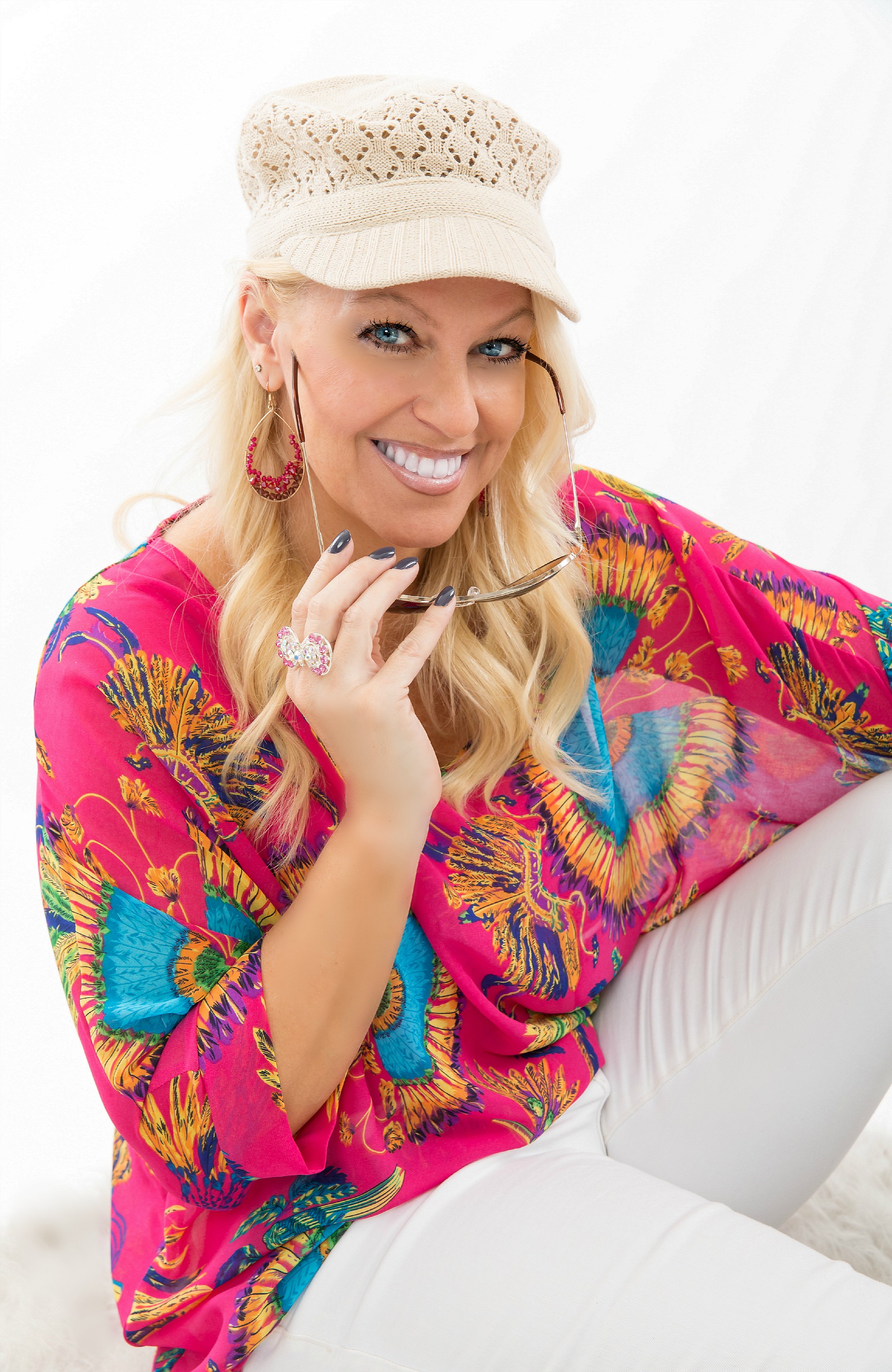 ABOUT YOUR HOST,

Karie Millspaugh
International Business and Lifestyle Coach for Public Figures, President and CEO of Abundant Living by KLM.
Karie is also a best selling author, public speaker and designates most of her time empowering men and women in life, parenthood, relationships and business.
Many refer to her as the #LapTopLifestyle Mentor as she empowers her clients to work from virtually anywhere in the world!
She has started up multiple businesses herself and enjoys helping others all over the globe with their own start up as they go deep into discovering their purpose, then turning that purpose into profits with their own virtual business.
She is a single mother to one amazing and brilliant daughter. She currently resides in Las Vegas, NV. Thanks to her brilliantly designed freedom business you will find her often in nature somewhere living out her purpose virtually.
You can learn more at www.kariemillspaugh.com
Our Special Guests Are Featured In:

Our Amazing Speaker Lineup:
Our Featured Keynote Speaker, Kat Loterzo
Self-Made Multi-Millionaire, Author, Success Mentor to Entrepreneurs/Artists/Leaders Who Want It All!
Author of 50 books! Kat and I speak about being in alignment with yourself, your purpose and cash flow!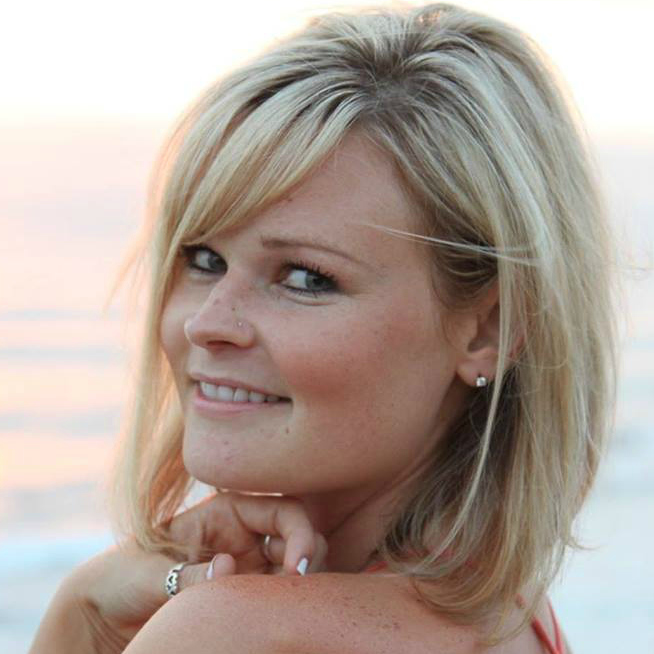 Jolie Dawn Intuitive Business Coach
Jolie and I discuss how important it is to be genuine in your business and how to stand out in a world full of "copy cats"
Jolie shares with you how your "Human-ness" can turn into sold out programs!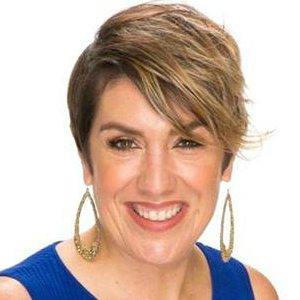 Lisa Steadman, Author, Writer, Speaker

Learn how to Magnetize your Messaging!
Lisa also shares how to create Facebook Groups that turn into $$$$$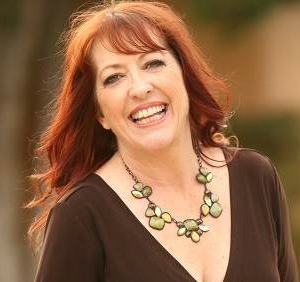 Therese Skelly, Happy In Business!
Business Marketing and Mindset Coach
We shared a BUNCH of giggles when it comes to the mindset piece of our business... you will love this interview!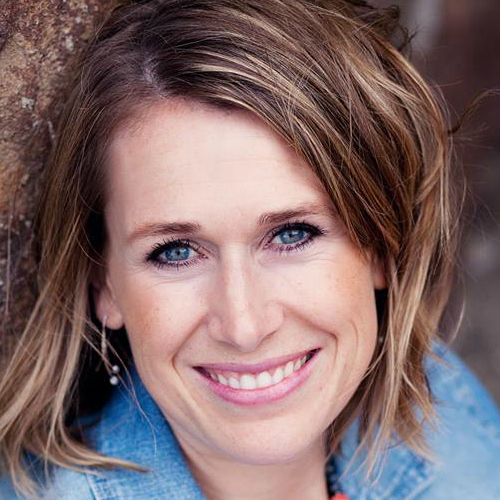 Jill Christensen ~ Mompreneur
Jill is passionate about helping moms build a six-figure business from home so they can live a more abundant life with their families!
This mom of 4 is a blast! She will show you how easy it is to create an 8 week course to sell OUT!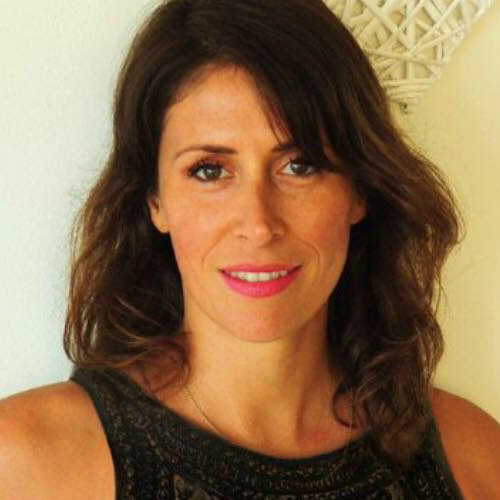 Aliky Kouroupis, Business Growth Consultant
Transmuting Stress into Gold

How to be a driven entrepreneur without the stress and burnout!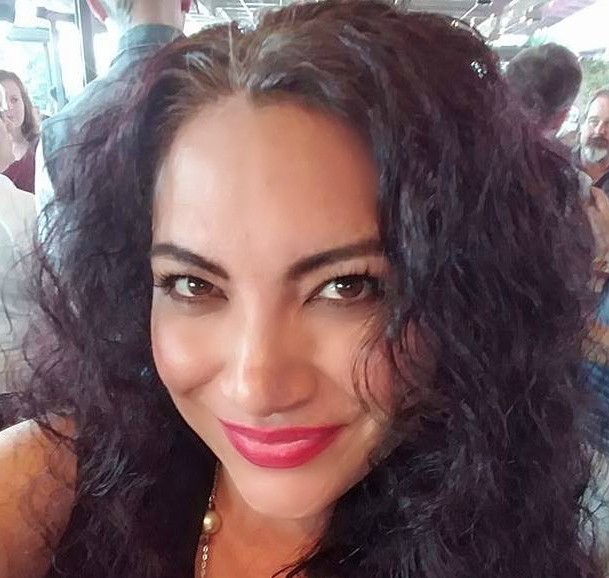 Wendy Porter ~ Queen of Instagram

Wendy has turned followers into DOLLAR$
In this interview we will share her secrets and MORE!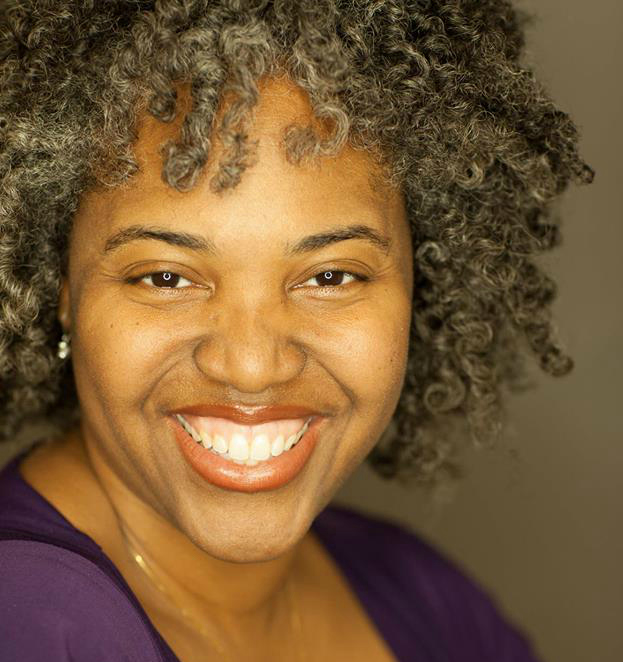 Desiree Stafford, Business Coach for Entrepreneurs



Are you ready to attract your ideal High Tix Client?

We talk about the mindset piece that can help you shift from low tix to high tix!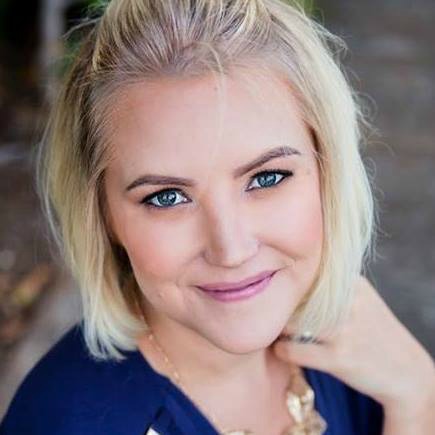 Kaye Putnam, Pyschology - Driven Brand Strategist
Branding is SO MUCH more than just picking out colors and taking great photos.
Kaye is going to give you so much insight with this interivew that you will want to start branding the best version of yourself today!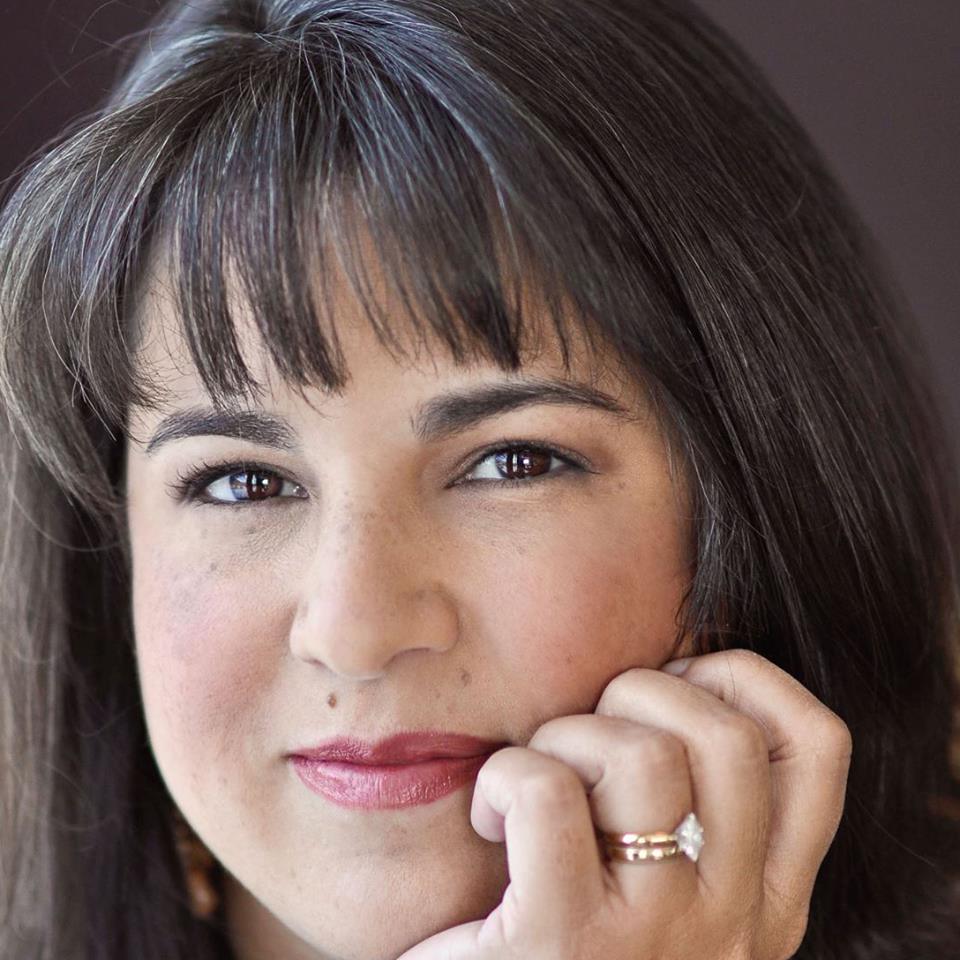 Marta Costa, Online Business Strategist



Enrolling clients with Webinars! If you're not using this feature you may not be enrolling your clients through this critical education piece.
Marta gives us some tips that will help us convert sales with webinars.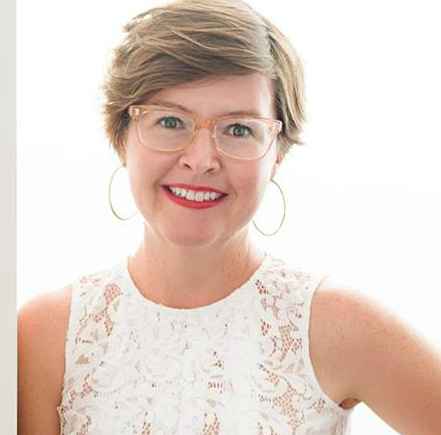 Emily Rose Summersett, Personal Mastery Coach

Emily Rose works with High Achieving Entrepreneurs. We discussed the different parts that we use of our brain and how it effects our business success.
Lets also say that LOVE had a big part of this interview as well (wink)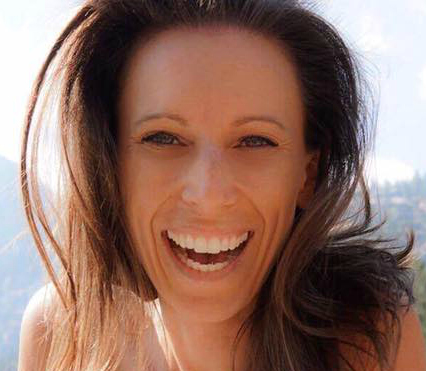 Amber Zuckswert ~ Lifestyle Goddess



Creator and Founder of Epic Self. Amber shares her Online Lifestyle Design Coaching and truly lives the Laptop Lifestyle.

She is here to INSPIRE YOU!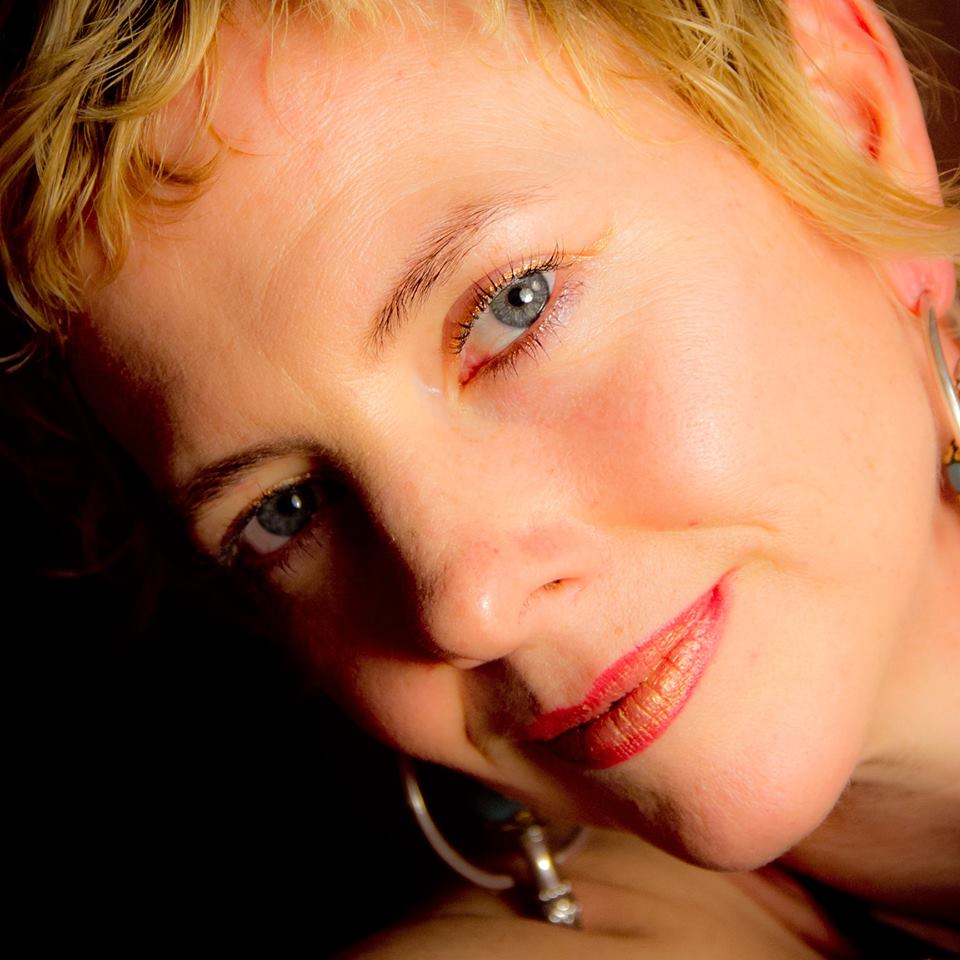 Amanda Johnsen ~ Alchemist Goddess
A purpose driven life of prosperity! Who doesn't want that?

Amanda shows us how to find our TRUE CALLING. She talks about the importance of finding our niche to ensure our success with our purpose.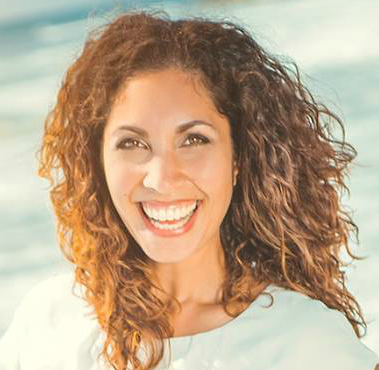 Leah Laprise ~ Life Purpose and Business Mentor



5 Powerful Steps to Sales With Soul!
Leah work's with heart-centered entrepreneurs who struggle to balance their career and family life and who are often on autopilot and have lost the sense of their intuition.
Tiana Gustafson ~ Online Business Consultant
Tiana helps mompreneurs create profitable online marketing strategies and funnels.
Sales Funnels can be overwhelming to most when it comes to online marketing, Tiana makes this fun and easy!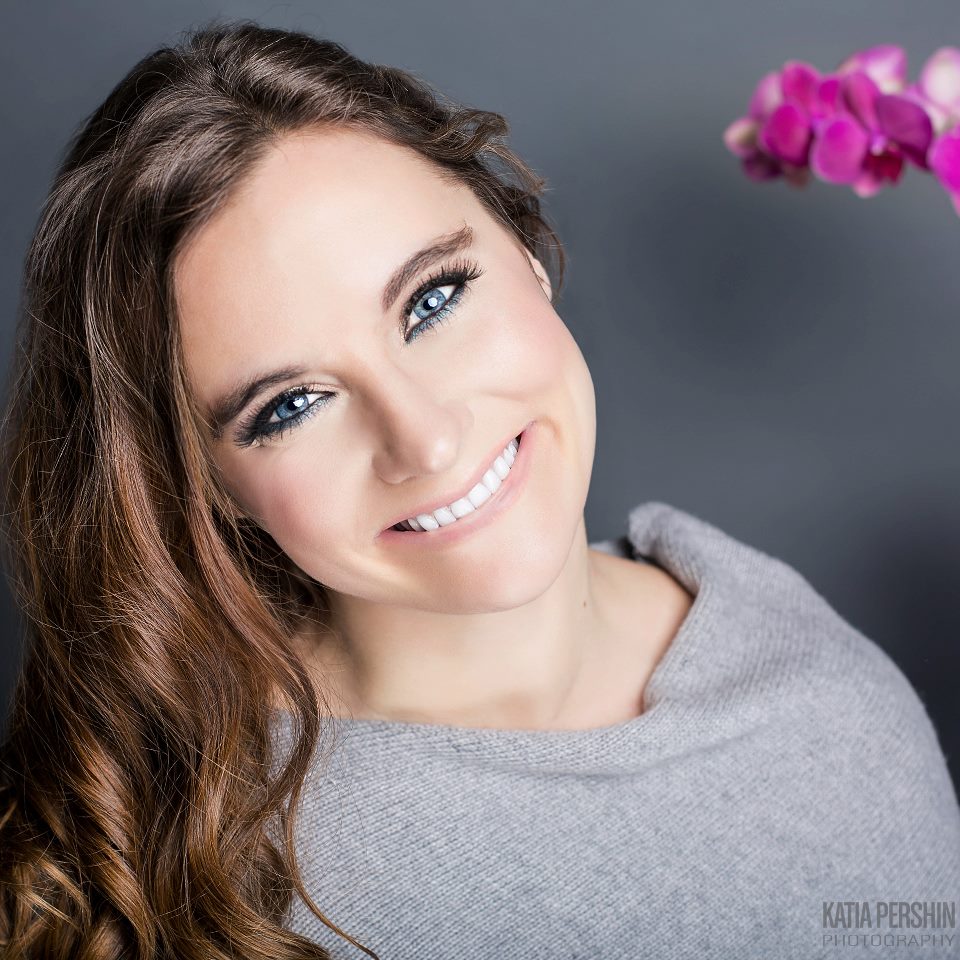 Ashley Ryan ~ Lady Boss of Her Smart Marketing

Many of us get stuck trying to do our marketing by ourselves and usually thats what stops us from playing even bigger.
Ashley will simplify this area of your business with her guidance and expertise!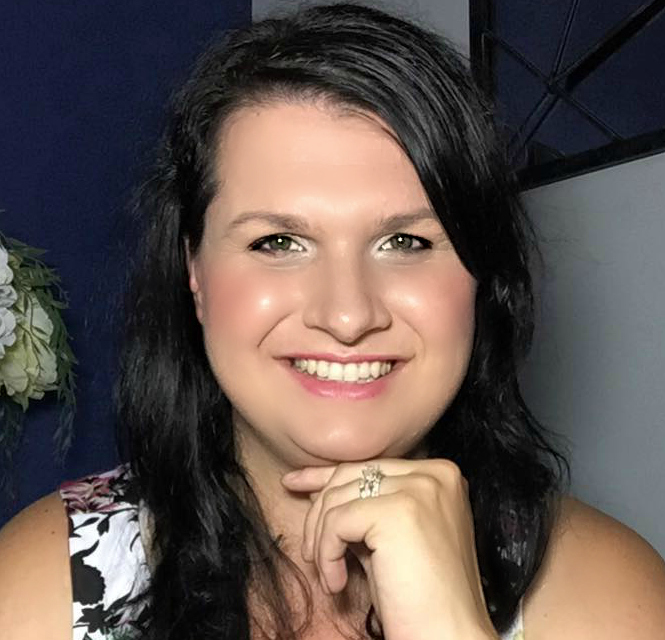 Sara Oblak Speicher ~ Business Consultant
Go-to strategist, results-creator, activator of your REMARKABLE business. Power connector. Mom & wife
Sara's specialty is showing you how you can multiply your profits, free time and fun in your business.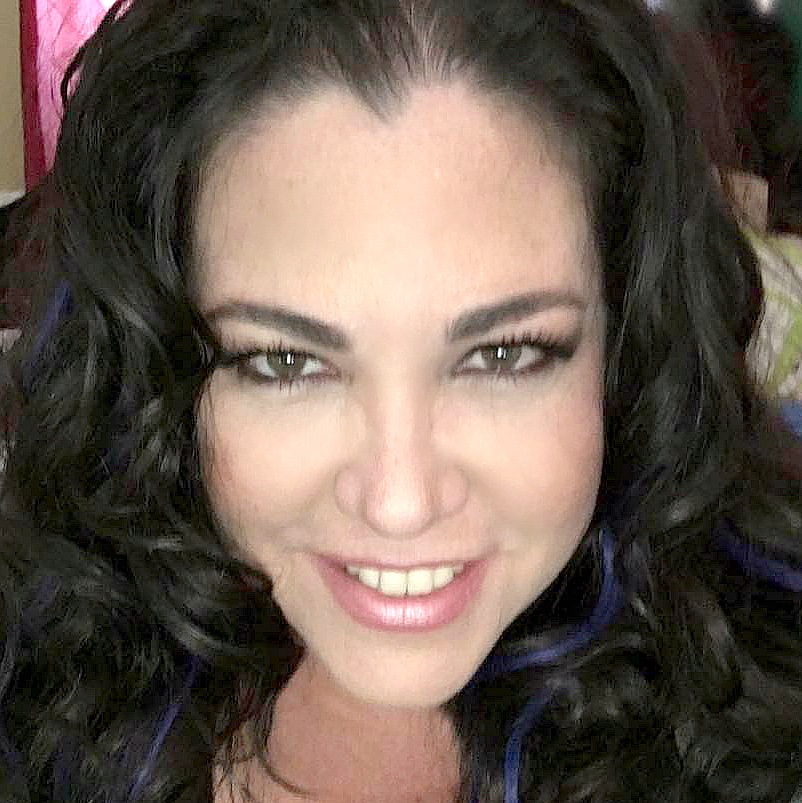 Mia Saenz ~ Transformational Love Coach
Mia shares how to Enhance our brand through media and promotion

Have you ever wanted your own radio or TV show?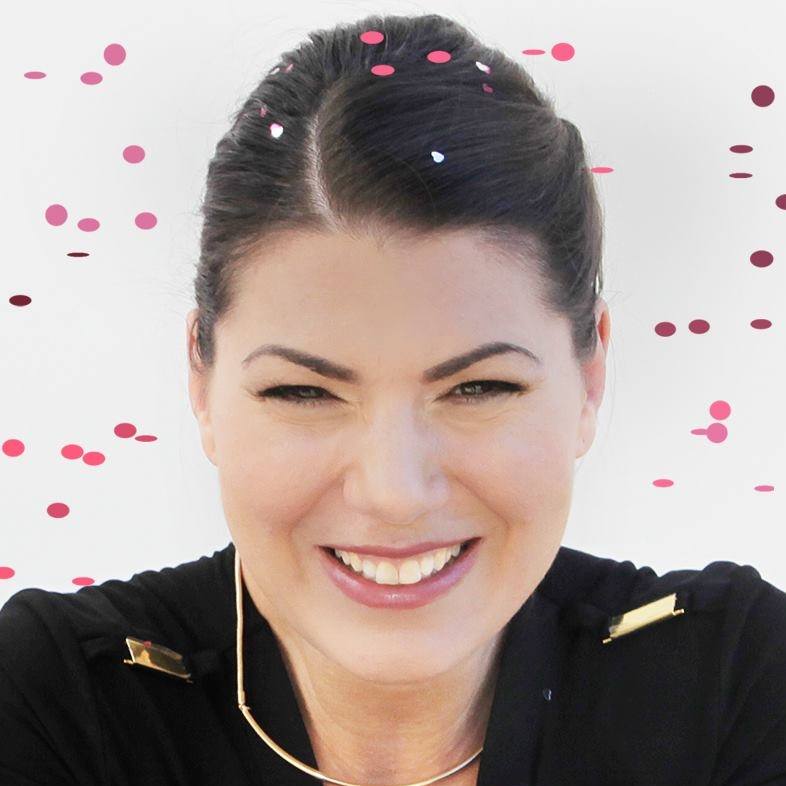 Cora Spoladore ~ Brand and Soul Alignment

Brand & Soul Alignment for heart-centered Women
She is an intuitive Personal Brand Coach working with heart-centered women, female coaches, healers, and world changers so that they can reveal their unique power, truth, and capability.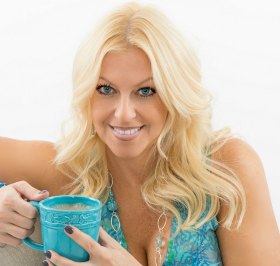 Karie Millspaugh *Bonus Training*
In this training I go over the 3 On-line Marketing Myths that could be stopping you from having more cash flow in your business.
Lets be smart about your business and make that cash flooooow in!!!
We value your privacy and would never spam you
This is the bottom slider area. You can edit this text and also insert any element here. This is a good place if you want to put an opt-in form or a scarcity countdown.