If you're looking for a community that is a safe space to learn, network, grow and prosper with tools, techniques and new buddies…
Then you're in the right space!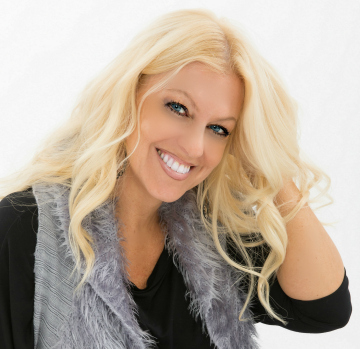 Karie Millspaugh LOVES to Empower her clients but not all of her clients can afford her private VIP rates…
So… she's created a space where she can leverage her time for a small business start-up price point.
This group will be your favorite place to hang out!
Karie wants to give you the tools to Master your Marketing, Money and Mindset.
It's almost impossible to have a successful Laptop Lifestyle Business without those 3 massive components.
Online Marketing is always changing and it's important to learn the hacks of what works best.
Your Money beliefs can sabotage you from earning the income that makes you feel ABUNDANT!
Last but not least, your Mindset is the director of this crazy movie called LIFE, and if that is out of whack, so is everything else!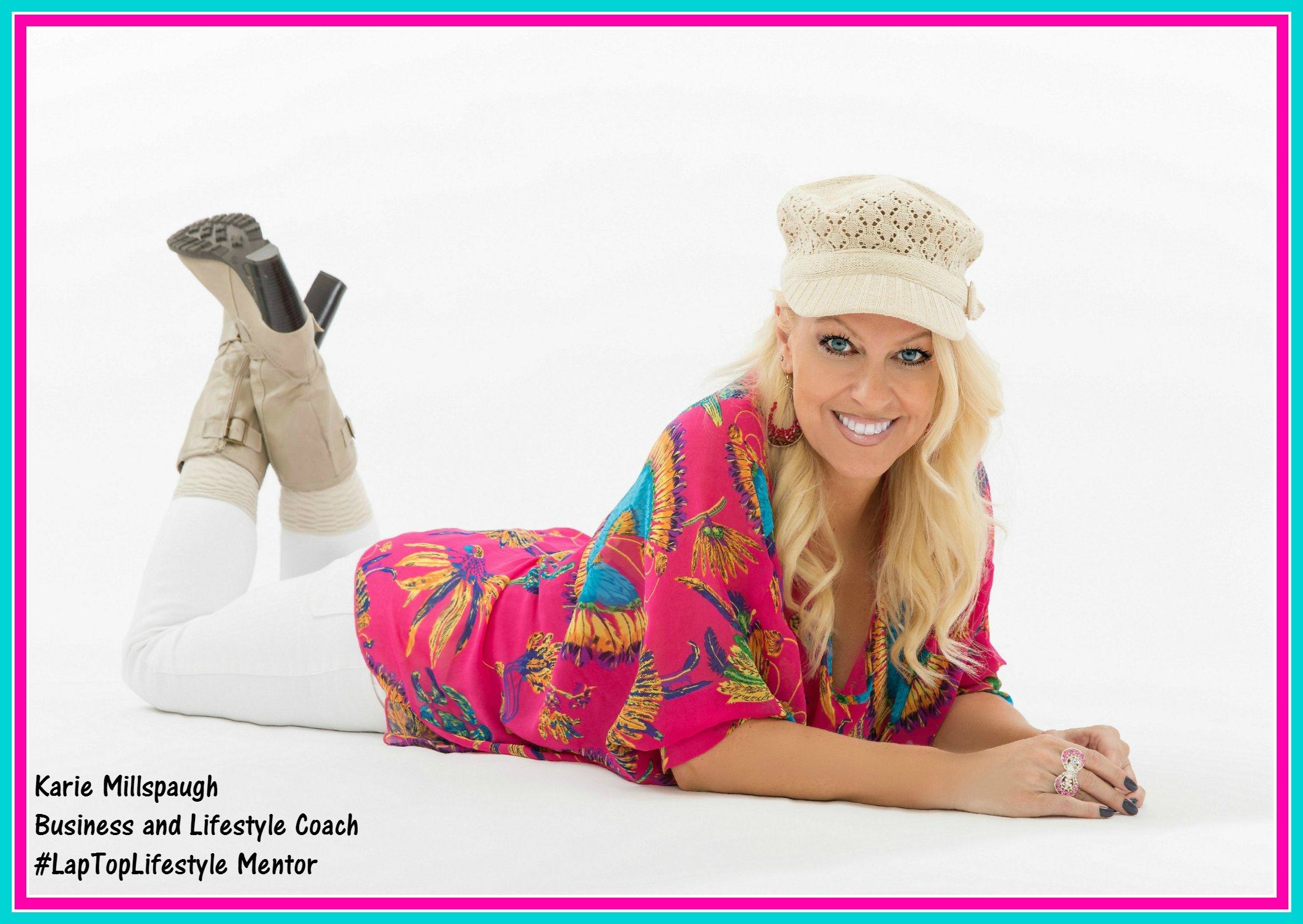 In this group you will experience Karie's mentorship along with guest experts from time to time.
The Best Part is … is that this is crazy affordable!
For 14 days I will let you give us a test drive for a $1.
After that, your membership fee is only $29.97 a month.
(that's less than a buck a day!)
No contract, no commitments, you can cancel at any time…
We will miss you and you'll probably beg to come back, but we WILL miss you!
Other Perks for being a Laptop Lifestyle Mastery MEMBER

Our Tool Box is FULL of easy DIY Methods from Social Media marketing to writing your first book!
If you need additional support, private sessions or Done For You Marketing, we have that at your fingertips too at a 50% discount for members only!
This is like your own virtual private country club!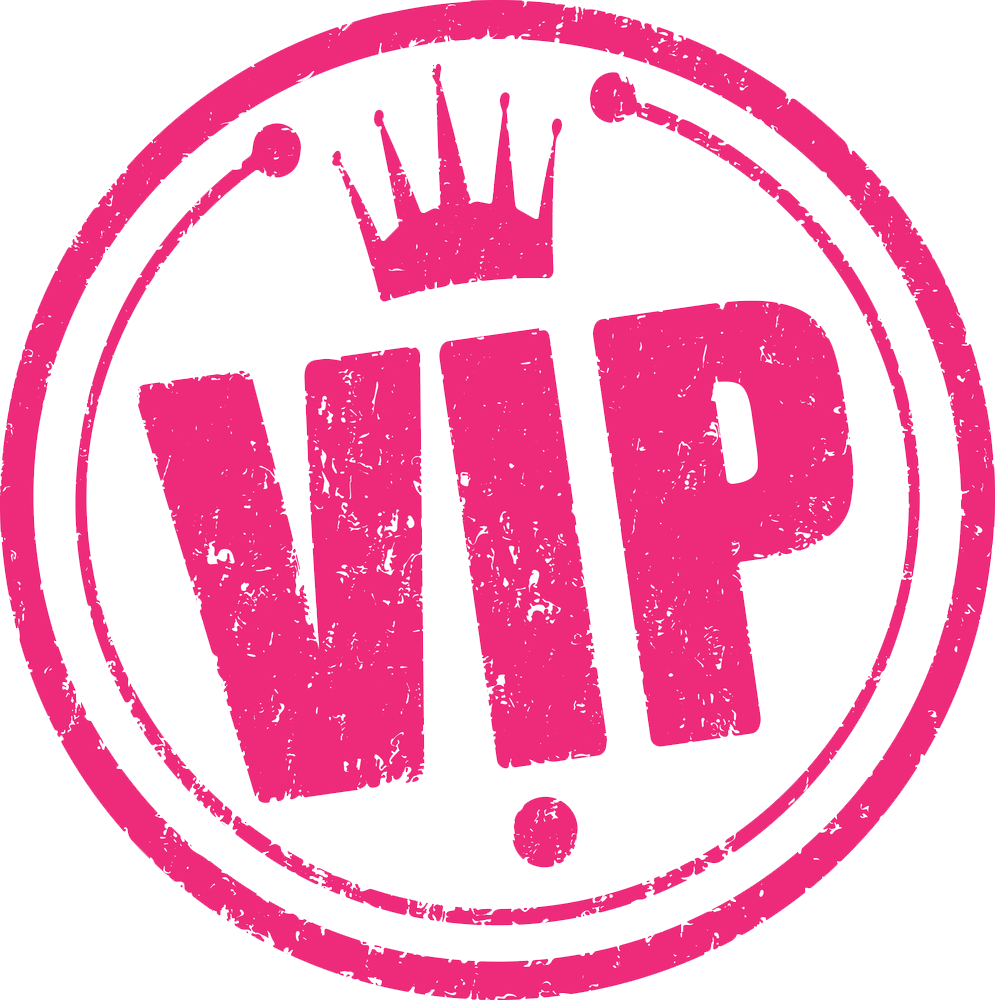 Karie will also host monthly calls for LIVE Q&A for your best business strategies, income streams and mindset.
So… what are you waiting for?
This will be the lowest monthly bill in your entire household!
And… the one fee that will actually
GENERATE MORE INCOME!

This is the bottom slider area. You can edit this text and also insert any element here. This is a good place if you want to put an opt-in form or a scarcity countdown.