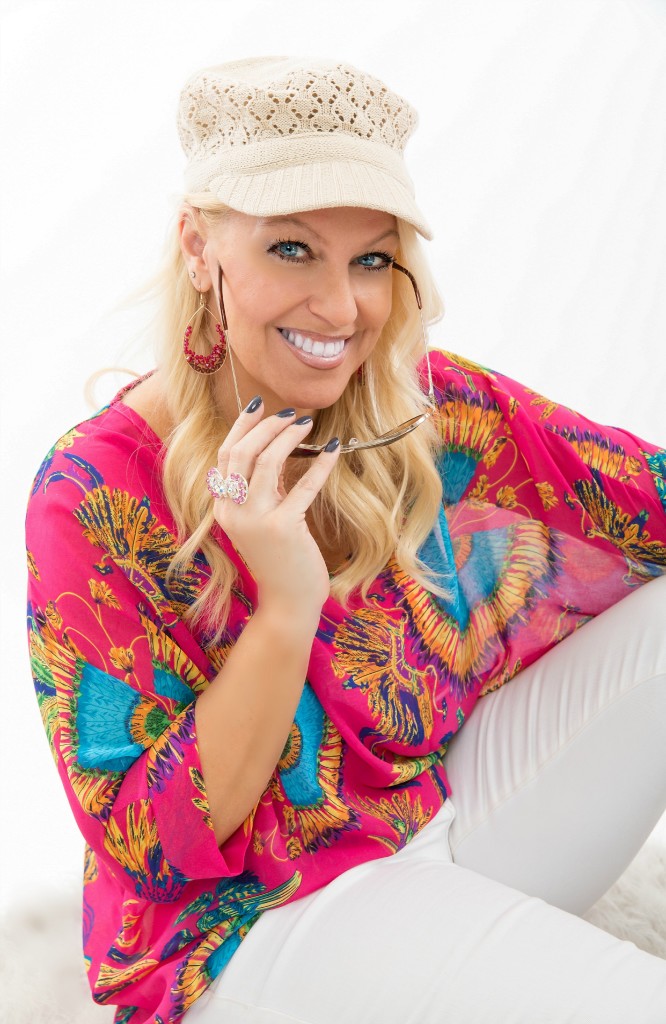 Karie has a heart full of passion for helping others.  From childhood to adulthood she has always mentored and taken on leadership roles.  Her drive and enthusiasm is contagious  and powerful.  She discovered early on that she had the power of persuasion, as she would convince her dad that her  younger sister should be free to go out on weeknights.
After working in the corporate world most of her life, she decided to be a stay at home mom when her only child was born. It was then that she discovered her passion for leading others to their dreams.  She went back to school in 2005 to obtain her certification in Holistic Nutrition and found herself coaching others to natural health and adding more quality to their lives.  "I just need to encourage, uplift and empower others.  It brings me pure joy!"
Karie has had a leadership and motivating role of encouraging and empowering others since the age of 22.  From multiple sales roles, hosting live events, managing an International Business Coaches 52 city speaking tour in 2010 as his Publicist, assisting the growth of that Global Company from 26 countries to 55 during her tenure there, to coaching brand new business owners how to scale their business growth right out of the gate. The common denominator has always been to help others find their true limitless potential.  
Public speaking and teaching is my gift to the world.  Some have a great fear surrounding this type of work.  I did too, once upon a time.  I studied theater for 3 years in school and have been on stage singing since the age of 8.  I believe that has a lot to do with my comfort zone in the spotlight.  When you have a message to share, your passion and drive take over any fear of stage time.  I host workshops that are catered to empowering individuals to living their life out loud.  I've been on stage with hundreds viewing my every move.  It's pure enjoyment engaging and motivating others.  I am available for keynote speaking at your next event.  Also be sure to  keep an eye on my upcoming events for my next live interviews, television appearances, public speaking or workshops.
Karie has coached many clients one on one and in a group program setting on how to turn their purpose into profits.  You can now join her online programs virtually from anywhere in the world!  Karie has multiple reoccurring programs that inspire others to create their own business along with key strategies and a business plan.  With over 10 years of coaching experience, working within the Worlds Largest Business Coaching organization and her experience of starting 4 successful businesses, she can guide you in your dream business also.  
Karie can be hired for one on one private coaching or a variety of group coaching programs during select times throughout the year.
PUBLICATIONS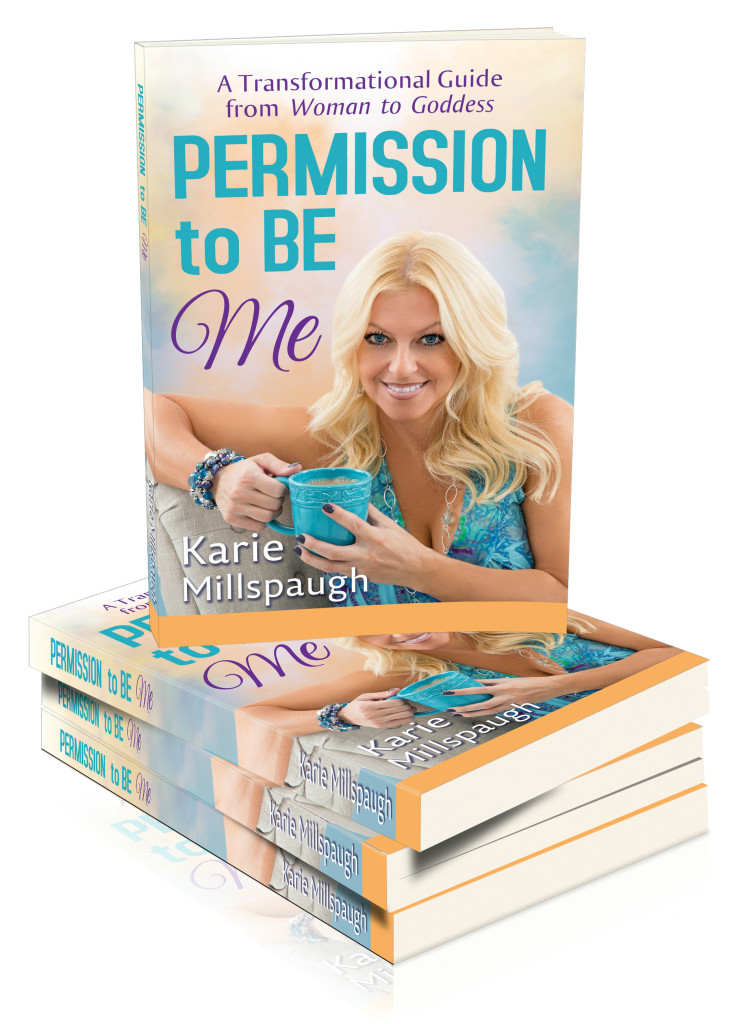 Karie recently published her first book, "Permission to BE ME" A Transformational Guide from Woman to Goddess that can be found on Amazon. This book is a self help guide for Self-Confidence, the 2nd book is about overcoming Fear and the 3rd book is about Self Love and Relationships.
This book is part 1 to her Goddess Trilogy.  Stay tuned as we publish the next 2!
Karie is a co-author for the book series, "10 Habits of Truly Optimistic People".   I was introduced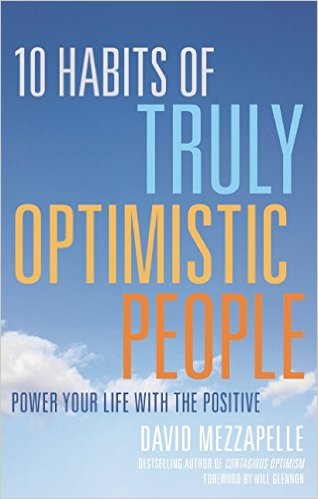 through a friend to David Mezzapelle, the author or this amazing book series.  After a short conversation I decided to join the book series as I thought to myself of my own  many life changing stories that I knew would encourage others to keep moving forward.  
Once I found out that it was a series of real life stories that would encourage others all over the world to view life with rose colored glasses,  I immediately jumped on board.  You can purchase this book series by simply clicking on the picture to the right.
Karie currently resides in Las Vegas, Nevada with her beautiful daughter.  She coaches others on personal development and finding their purpose and turning it into a profitable laptop lifestyle business. 
"The biggest downfall that one can make is to never come to terms with their own inner power and ability to achieve an abundant life!"