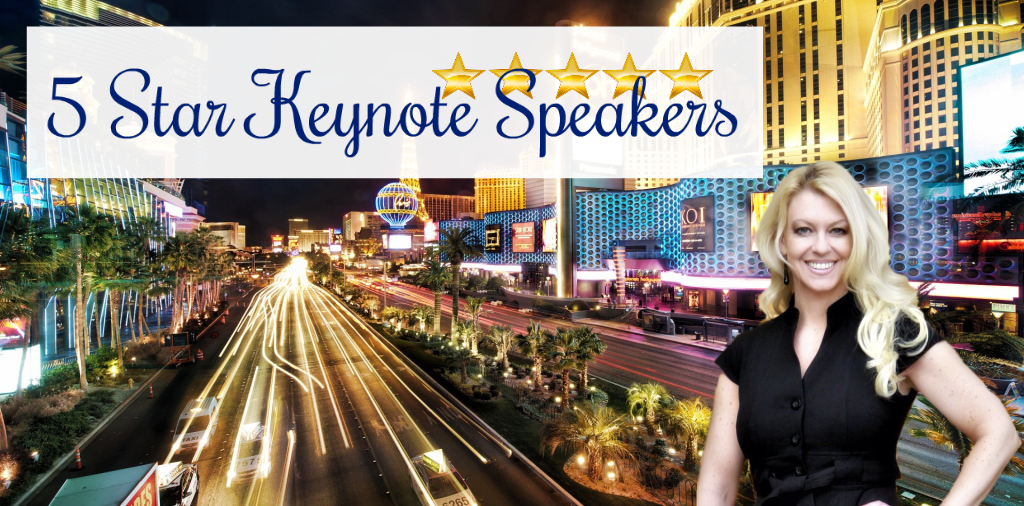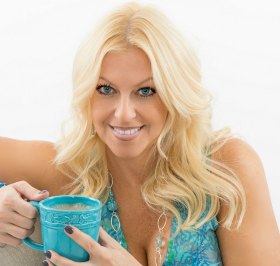 Karie Millspaugh, Business and Lifestyle Coach, Best Selling Author. Specializing in Womens Empowerment, Online Marketing and Self-Development. Her Signature Talks are powerful as she reignites the fire within her audience. Karie is available world-wide for Keynote Speaking, Workshops and Breakout Sessions.
Areas of Expertise: Online Marketing, Business, Self-Development, Leadership, Sales, Management, Womens Empowerment, Single Parenting, Entrepreneurship, Overcoming major life obstacles and Fear, Prosperity and Abundance.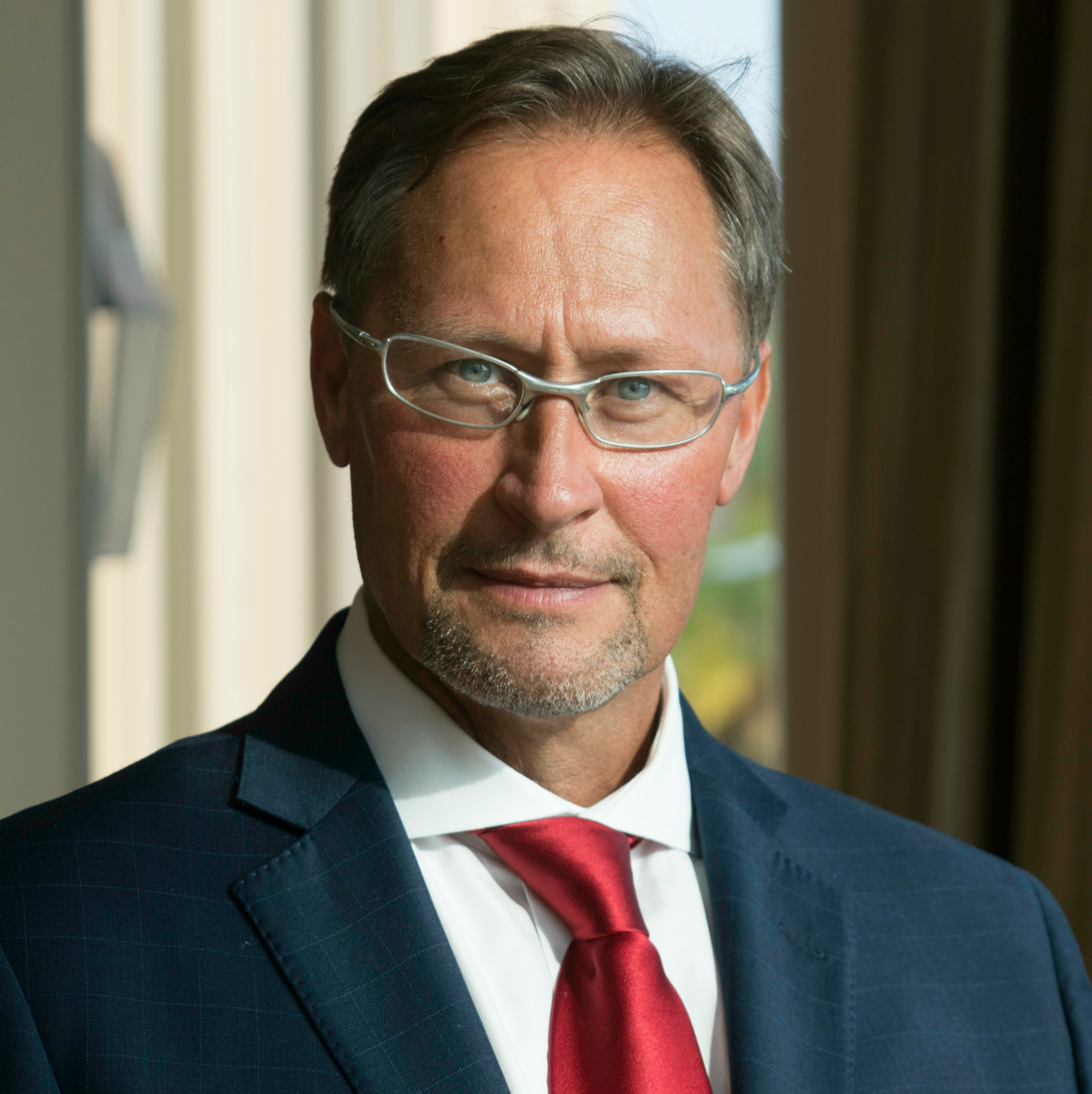 David consistently receives standing ovations from audiences on 5 continents of up to 50,000. He has shared speakers programs with Sir. Richard Branson for YPO London, Tony Robbins for the 1997 JCI World Congress in Hawaii, and Robert Kiyosaki in South-Africa with his own real estate investment club. David is available World-Wide for Motivational Speaking and Training.
Areas of Expertise: Leadership, Business, Entrepreneurship, Real Estate, Investing, Making his first Million, Rags to Riches (twice), Sales, Management, Team- Building, and Self-Development.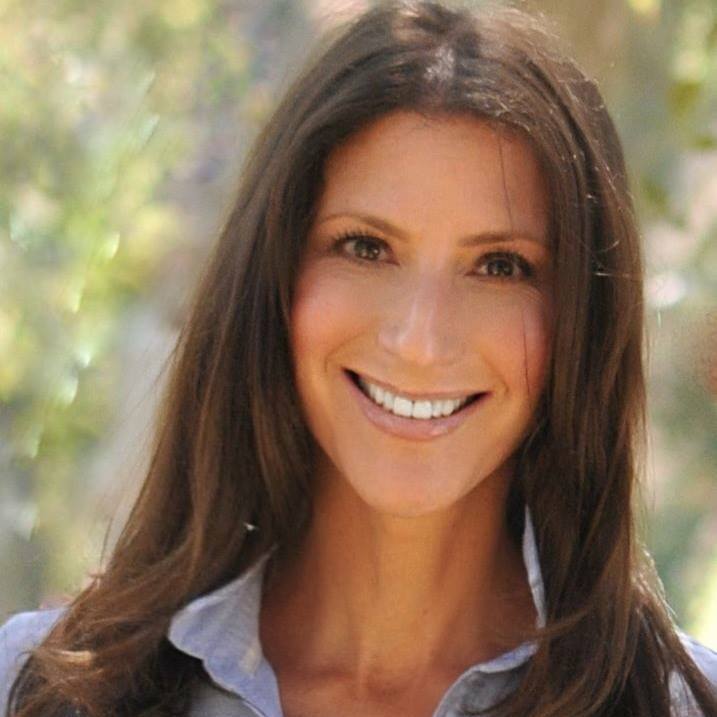 Best Selling Author of "C-Student to C-Suite". Tami provides a refreshing and unique perspective; fires up her audience; uses humor and heart; and leaves people inspired to address their fears and go for success! Tami can be available World-Wide for keynote speaking.
Areas of Expertise: How to scale the corporate ladder, emotional intelligence (EQ vs IQ), Sales, Leadership, Business, Self-Development.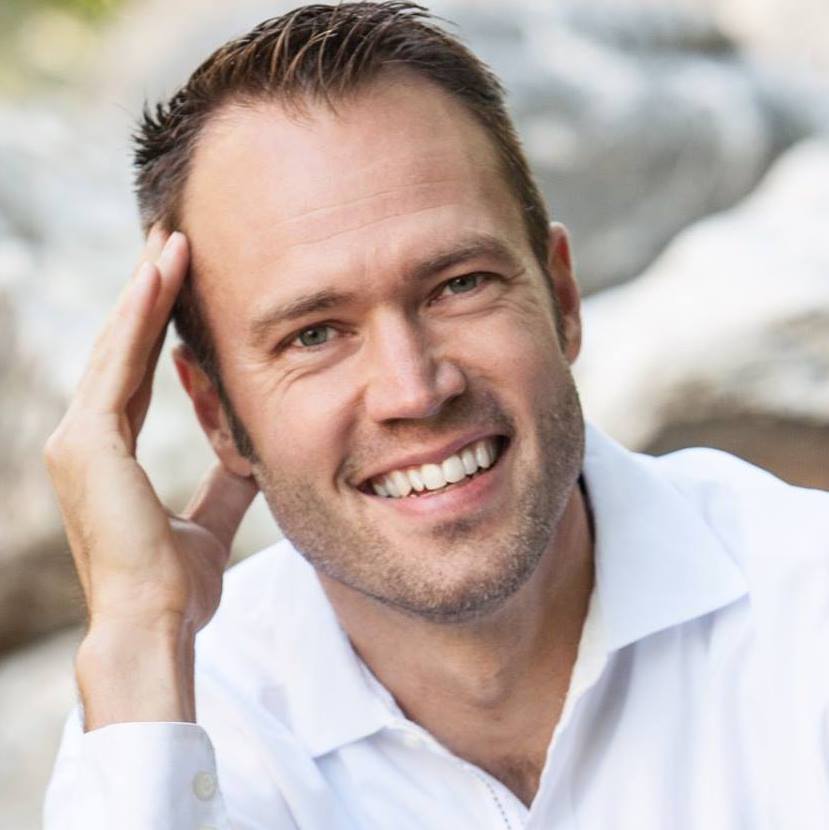 Gerald Rogers is a transformational leader, best selling author, speaker and coach that has trained thousands of individuals how to discover their purpose, step into their power and learn how to make their purpose driven businesses profitable and LIVE BIG.
His commitment is to leading and inspiring individuals to AWAKEN to their Divine Authentic Power and to Liberate them through Financial Freedom.
Gerald is available World-Wide for keynote speaking, unique hypnotist mindset talk, workshops and more...
Areas of Expertise: Prosperity, Entrepreneurship, Sales, Leadership, Abundance, Mindset, Business and Life Balance.
Kristina Marie, Keynote Speaker, Team Building Expert. Kristina Marie adds a unique flair to the stage as she educates her audience how to focus on their strengths verses their weaknesses. Her fun, almost comedic approach to our human-ness stamps home how some of us take ourselves a little too seriously. Kristina Marie can be hired World - Wide to train your team both in a workshop setting or from the stage. Kristina Marie is also available for workshops and breakout sessions.
Areas of Expertise: Enterpreneurship, Business, Leadership, Team-Building, Personality Assessments, Online Marketing and Sales.
Cam Adair is a Canadian-born speaker, YouTuber and pioneer on video game addiction. He's the founder of Game Quitters, the world's largest support community for video game addiction, with members in over 70 countries.
Cam has spoken at high schools, universities, TEDx events, leadership development programs, and international addiction conferences, including the RENEW Youth Summit in Tanzania, Africa, and the SHRM Annual Conference – the largest Human Resources conference in the world.
His keynotes combine deep and meaningful personal insights with lessons on addiction recovery, personal development, social dynamics, entrepreneurship, leadership, creative, and psychology.
Areas of Expertise: Game Addiction, Overcoming Depression, Motivation, Inspiration and Self - Development.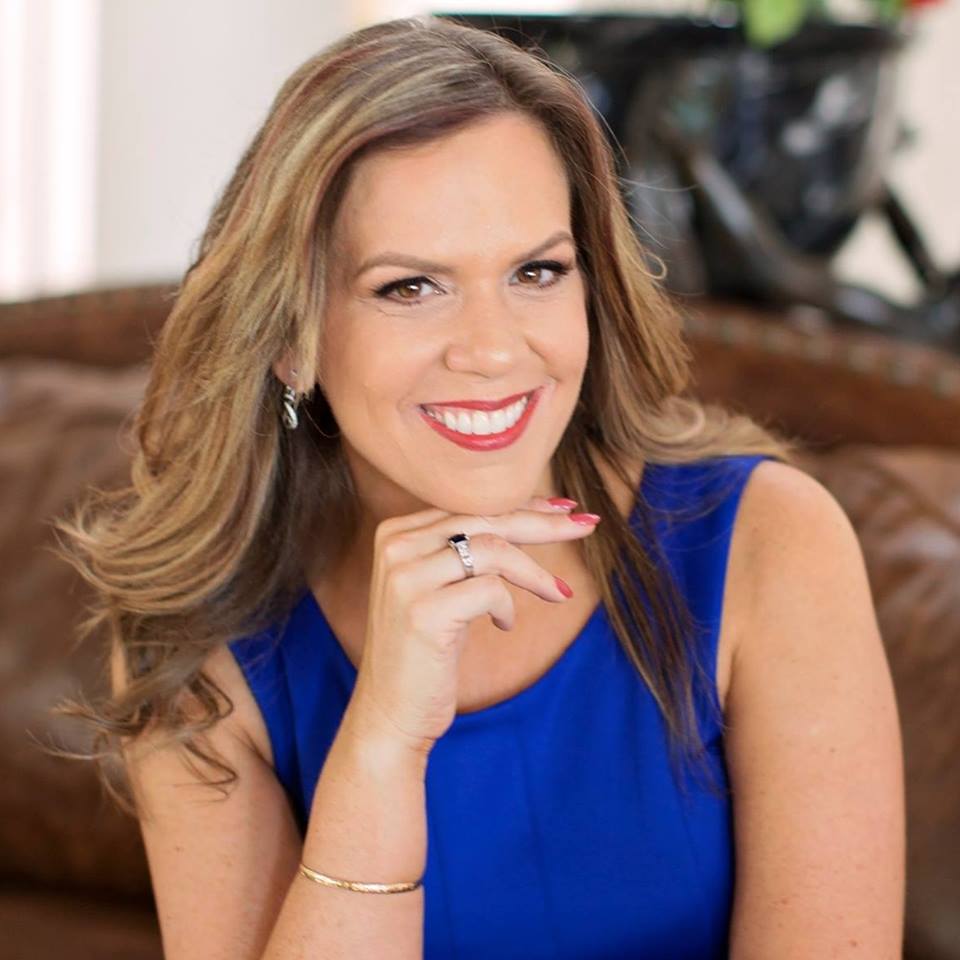 Galit is a successful entrepreneur, business mentor, speaker, and philanthropist dedicated to empowering women through her mentoring, signature talks and workshops.
Galit is conveniently located in Las Vegas, NV if you are looking for a speaker in our centrally located city for conferences.
Areas of Expertise: Entrepreneurship, Womens Empowerment, Prosperity, Business, Single Parenting, Overcoming obstacles, Self - Development, Commerical Real Estate, Investing, and Mindset.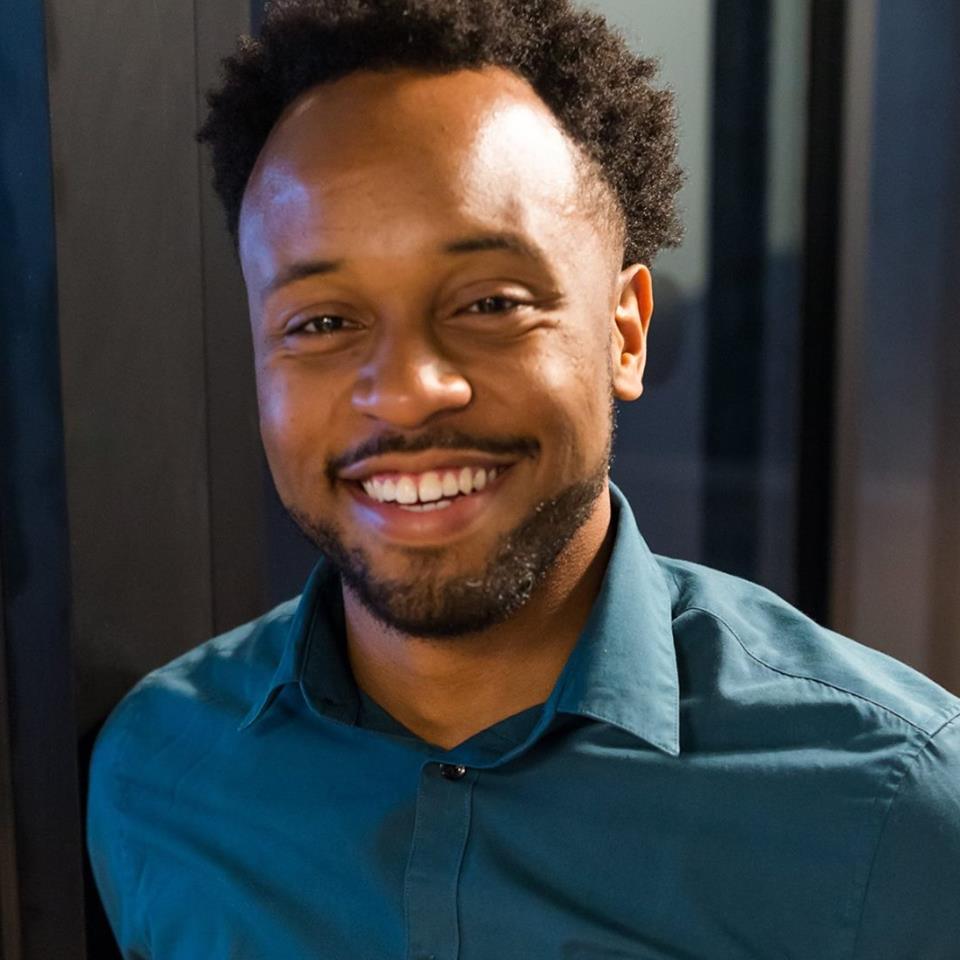 A Motivational Speaker, Author of How to Pimp Corporate America. Joshua motivates young audiences on how to take their corporate career to the next level. Joshua is available for keynote speaking, workshops and motivational speaking in schools and universities nation-wide.
Areas of Expertise: How to climb the corporate ladder, Inspiration for young audiences, Tools for success, Leadership, Sales and Prosperity.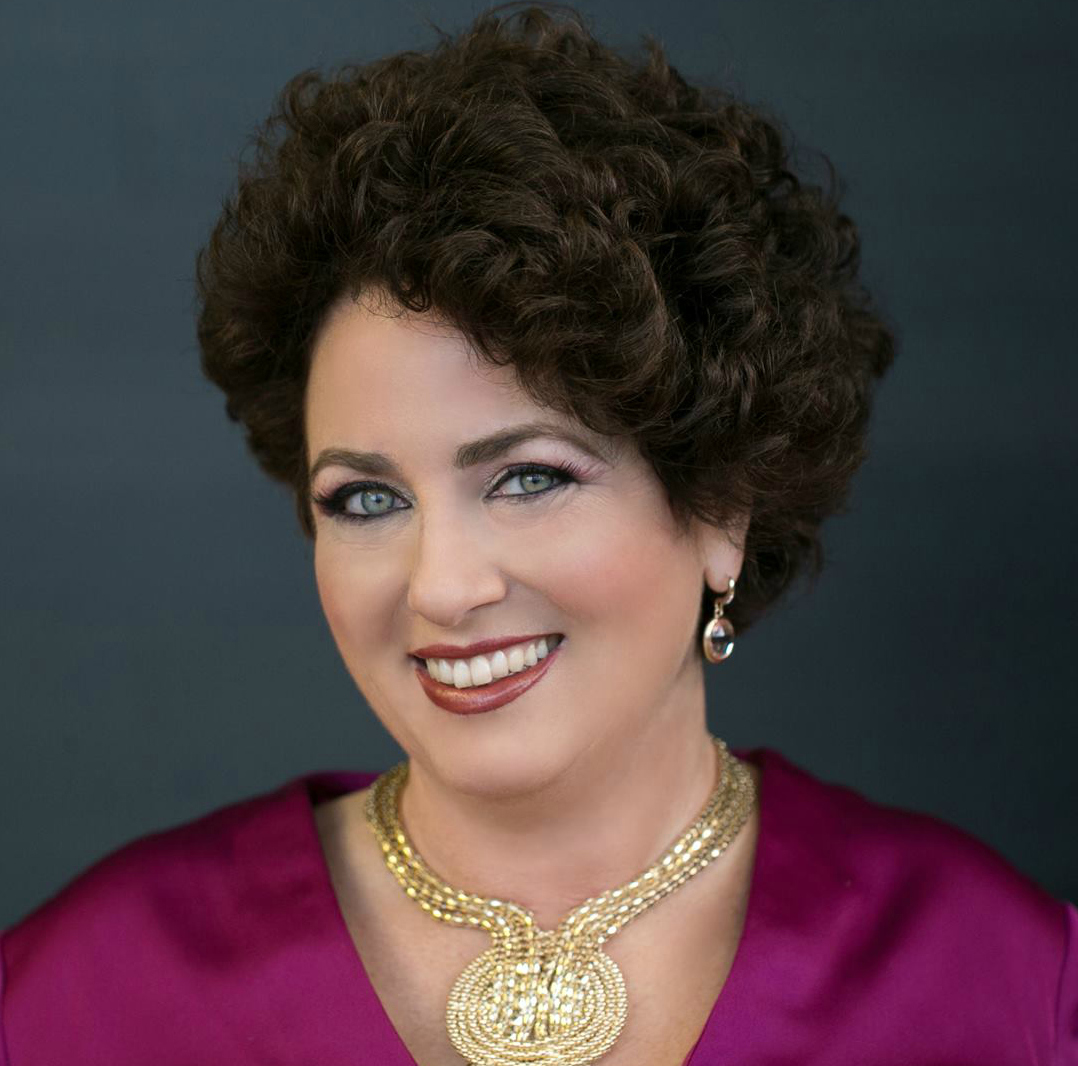 With 200+ speaking engagements each year, master publicity strategist and consultant, and bestselling author, Jill Lublin, consistently wows audiences worldwide with her entertaining and interactive keynotes, seminars, and training programs on publicity, networking, and influence marketing.
Jill is available World - Wide for keynote speaking, training and workshops.
Areas of Expertise: Publicity, Networking, Kindness, Marketing, Referrals, Leadership, Sales, Publishing, Business and Entrepreneurship.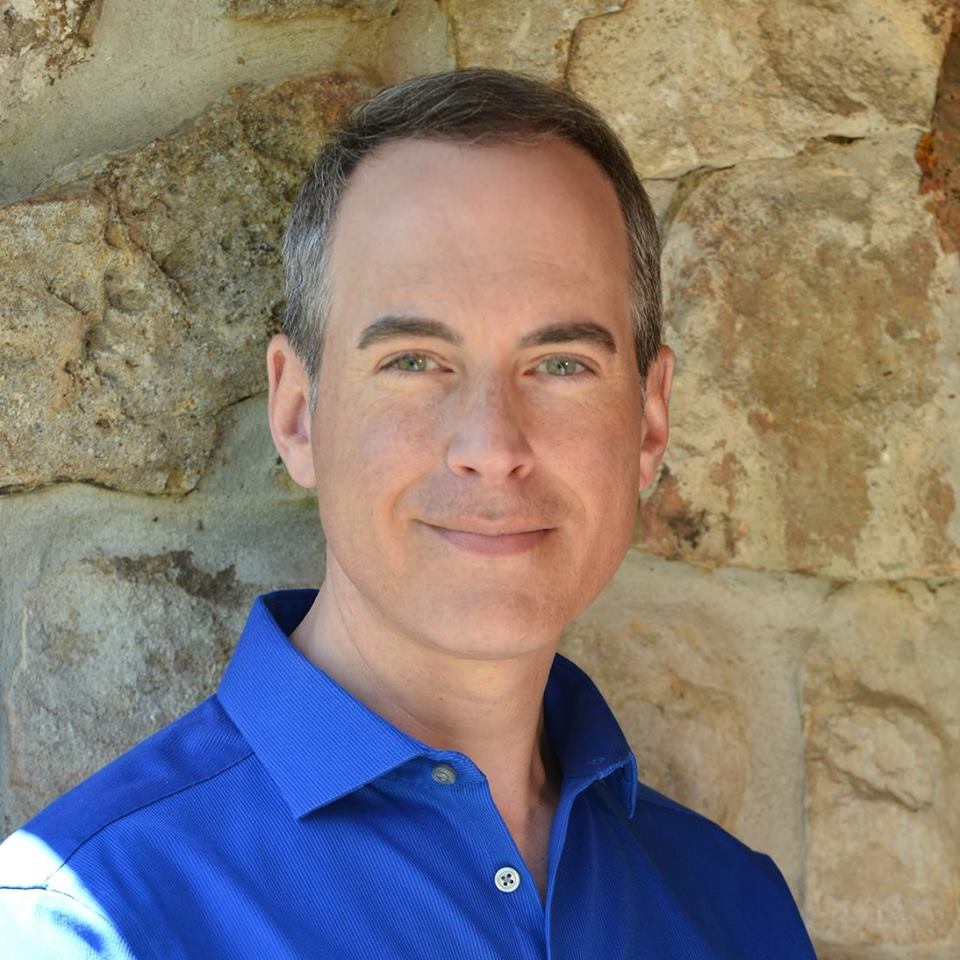 William Stillman is an award-winning author of 10 autism and special needs parenting books including his ground breaking work, Autism and the God Connection. An adult with Asperger's Syndrome, a mild "cousin" of autism, Stillman has worked to serve people with different ways of being since 1987. Stillman's unique logic and unconventional perspective is valued for insight from the inside-out.
William is available for psychic readings, keynote speaking and workshops.
Areas of Expertise: Psychic Medium - Visionary, Autism, Education, Self-Development and Developing your Personal Intuition.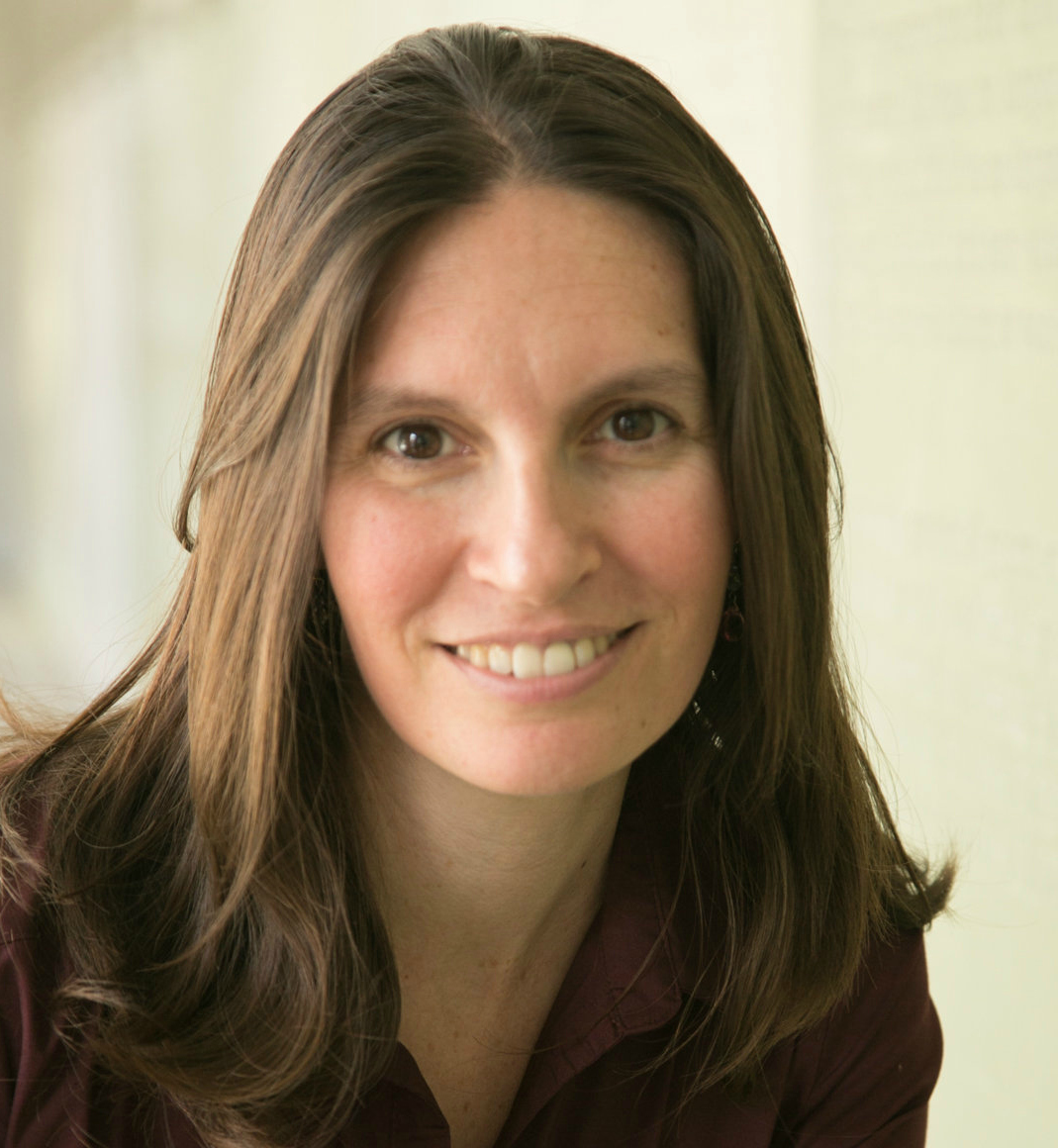 Anya is a parent coach, educator, author and keynote speaker. Her signature talk is creating awareness for parents around teens and sex. Anya can be available for keynotes, workshops, interviews and breakout sessions.
Areas of Expertise: Education, Tools for Parenting, How to create a healthy home, Teens and Sex, Healthy Boundaries, and Communication.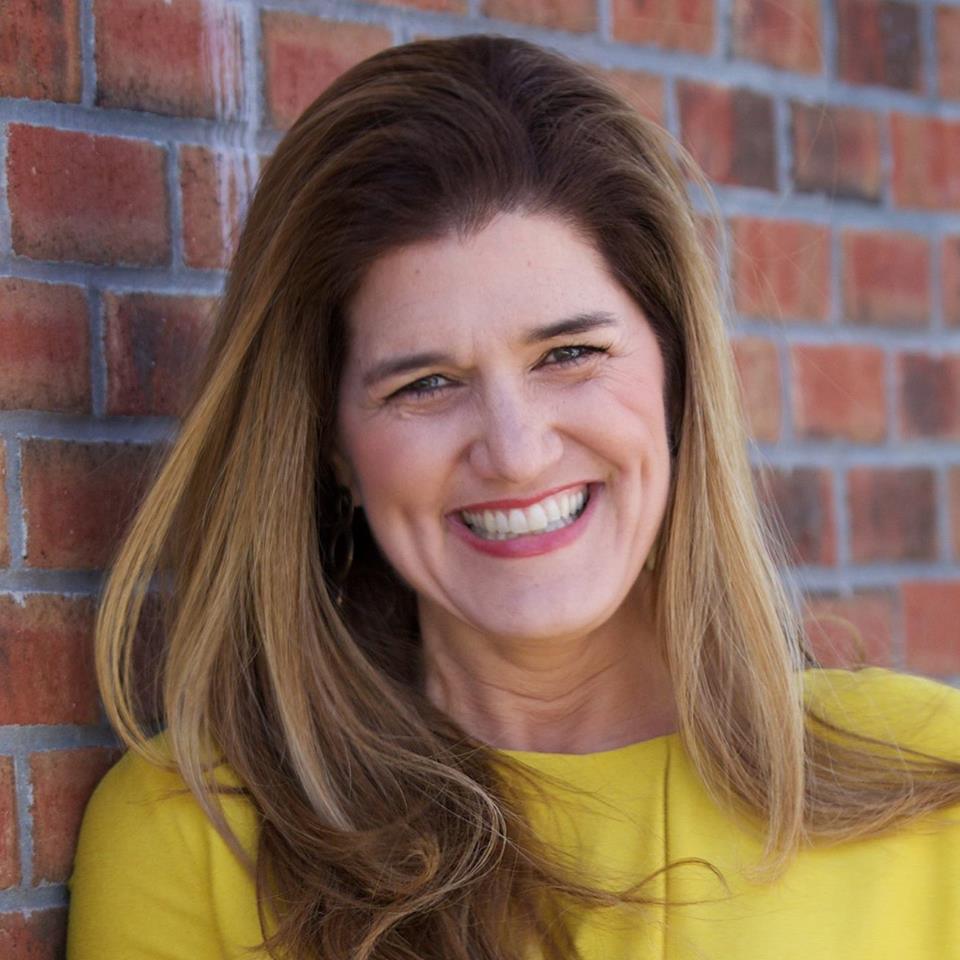 Anya Dolores is a Strategist, Clarity and Communications Coach. She helps clients clarify their "idea worth sharing", design their communication strategies and implement business growth systems. Her clients are entrepreneurs, executives and experts who take their message to larger audiences like TEDx and beyond and grow their businesses to the next level.
Originally from Buenos Aires, Dolores speaks fluent Spanish, English and French and lives in Dartmouth, MA with her husband and 4 children.
Contact us to assist you in hiring the perfect speaker for your next event!

This is the bottom slider area. You can edit this text and also insert any element here. This is a good place if you want to put an opt-in form or a scarcity countdown.